The 1986 sci-fi fantasy film "Highlander" introduced the line, "There can be only one," referring to the strange race of immortal people who are drawn to decapitating each other. Ignoring the idea in the second movie that they're all aliens, "Highlander: The Series" continued the mystery with British hunk Adrian Paul becoming Duncan McCloud, a Highlander who works to help people in need (and to decapitate people).
Watch it on Amazon Prime Video or YouTube.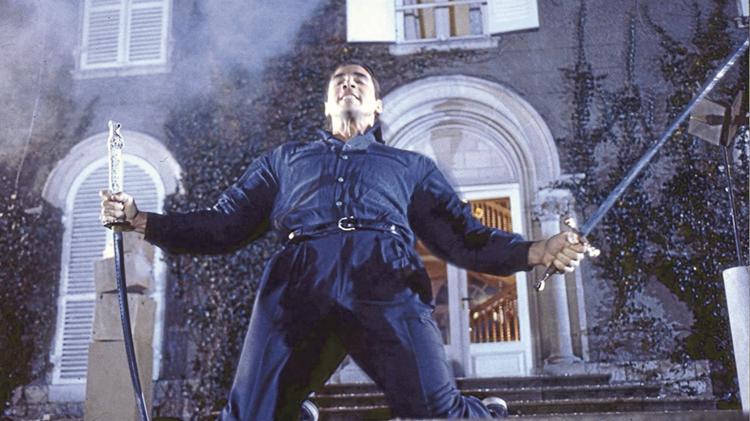 Stay up-to-date on what's happening
Receive the latest in local entertainment news in your inbox weekly!