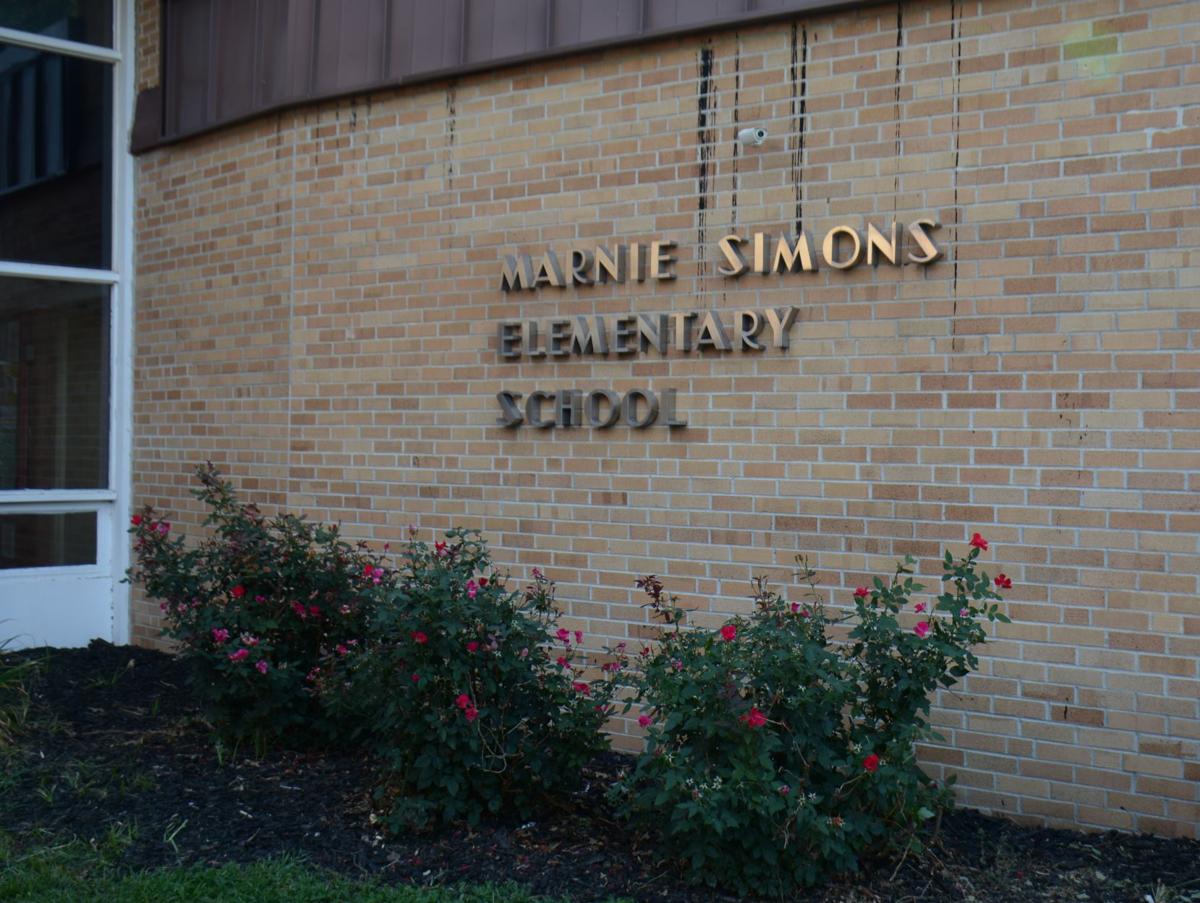 Hamburg School District's hopes to revive their high school died at the end of a two hour meeting with the Iowa State Board of Education held Feb. 20 in Des Moines. The board voted 9-0 against Hamburg CSD's proposal at about 11:50 a.m.
The board reviewed a report provided by the Iowa Department of Education regarding feasibility and viability of a Hamburg High School. They also received and reviewed documents from Sidney School District asking the board to vote against a Hamburg High School because it would adversely affect the Sidney School District. Hamburg School District submitted paperwork in support of reviving their high school, detailing all of the things the district is doing right now, as well as it's progressive plans and ways a high school could be made to work financially and educationally.
One of the Iowa State Board of Education members, Mike Bearden, actually visited Hamburg School in recent days, and had high praise for programming at the district. Bearden said he would rate the Hamburg Elementary and Middle School a 99 out of 100 in what they are doing now. That said, Bearden said he was very worried about the risk of losing this superior school completely if a high school was allowed and failed a few years down the road.
Other concerns mentioned by the State Board of Education and Iowa Department of Education members were added costs and program requirements of a high school that the district might be underestimating or not realizing, and financial and instructional viability with the low number of students and difficulties in staffing high schools.
One board member stressed to the Hamburg School District members present and the audience members who came to support the school, "We aren't taking anything away from your community; we're trying to help you keep what you have."
Hamburg Superintendent Dr. Mike Wells said after the meeting that it was a big disappointment for the district and the community, but the school would go on.
"We'll continue to have conversations with Sidney about sharing and would still consider two-way whole grade sharing," Wells added, "either way we still have our five year plan and we'll continue to do what we do best."
Be the first to know
Get local news delivered to your inbox!