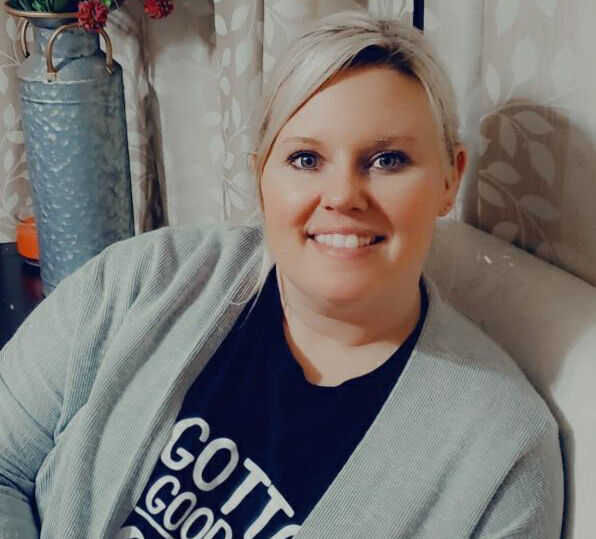 People all across the United States are eager to receive their COVID-19 vaccine. This includes residents in Page County. Page County Public Health is happy to announce that the majority of the first round of vaccines allocated to the County have been put in people's arms. "We are happy to say that to date, over 600 doses of the Moderna COVID-19 vaccine have been given in Page County," said Page County Public Health Administrator Jessica Erdman.
"We are receiving a lot of questions regarding the roll-out of COVID-19 vaccines in Page County. CDC has put out their recommendations for the phases, and Iowa's Infectious Disease Advisory Council and IDPH just released their final recommendations for Phase 1B," states Erdman.
Currently, Iowa is in Phase 1A of the distribution plan, which includes healthcare workers and long-term care residents. This phase will likely continue through January 2021. IDAC and IDPH recommendations for Phase 1B include persons 75 years and older and certain categories of frontline essential workers (correctional facility staff & individuals incarcerated, staff of & individuals living in congregate settings (not colleges), PK-12 school staff, early childhood education, & childcare workers, firefighters, police officers & food, agriculture, distribution, & manufacturing workers whom work in a congregate setting that doesn't allow for social distancing. Federal recommendations for Phase 1C include persons 65-74 years of age, persons 18-64 with high risk medical conditions, and other essential workers (still to be defined).
"While right now the vaccine is being made available to the priority populations, it is anticipated that by mid-2021 there should be enough vaccine for anyone who wants to receive it," says Erdman. "Page County Public Health is not making a list of people to call when we get more vaccine in, however, we plan to make the public aware of these phase transitions via our local news outlets, the Page County Public Health Facebook page, the County website, and the Page County Alert Iowa notification system.
• 2-dose series administered intramuscularly 28 days apart
• Both doses are necessary for protection; efficacy of a single dose has not been systematically evaluated
• POSSIBLE side effects of ANY vaccine- injection site pain and tenderness, fatigue, headache, muscle pain, joint pain, chills, nausea and vomiting, and fever
As always, current COVID-19 information can be found by visiting the Iowa Coronavirus webpage at https://coronavirus.iowa.gov/. Any questions regarding COVID-19 or any other public health concerns can be directed to Page County Public Health at 712-850-1212.