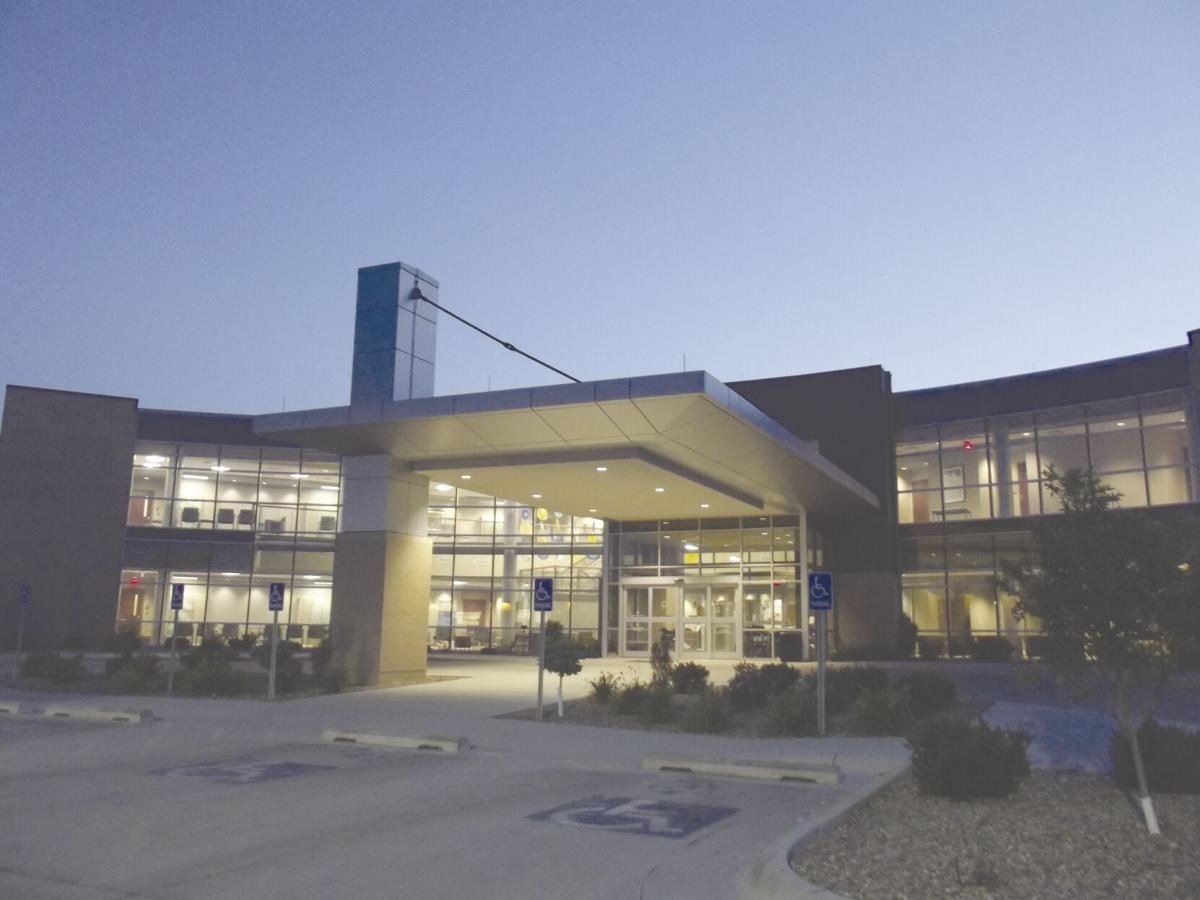 Shenandoah Medical Center has been awarded a Top Workplaces 2021 honor by The Iowa Top Workplaces. The list is based solely on employee feedback gathered through a third-party survey administered by employee engagement technology partner Energage, LLC. The anonymous survey uniquely measures 15 culture drivers that are critical to the success of any organization: including alignment, execution and connection, just to name a few.
"During this very challenging time, Top Workplaces has proven to be a beacon of light for organizations, as well as a sign of resiliency and strong business performance," said Eric Rubino, Energage CEO. "When you give your employees a voice, you come together to navigate challenges and shape your path forward. Top Workplaces draw on real-time insights into what works best for their organization, so they can make informed decisions that have a positive impact on their people and their business."
SMC Chief Executive Officer Matt Sells said, "It is very exciting to conclude this year by celebrating organizations that, through another challenging year, continue to put their people first as employers of choice! The past 18 months have challenged healthcare organizations like never before. Employees and patients are certainly more selective than ever when it comes to who they work for and with, so to be recognized as a Top Workplace in the State of Iowa by the Des Moines Register is a tremendous honor for Shenandoah Medical Center."
At the Shenandoah Medical Center, we are deeply dedicated to serving the healthcare needs of southwest Iowa. Our extensive medical capabilities enable us to offer you a vast array of services. From heart care and emergency services, to obstetrics, orthopedics, surgery and more - we have the expertise, medical technology, and compassion you and your family deserve, close to home.