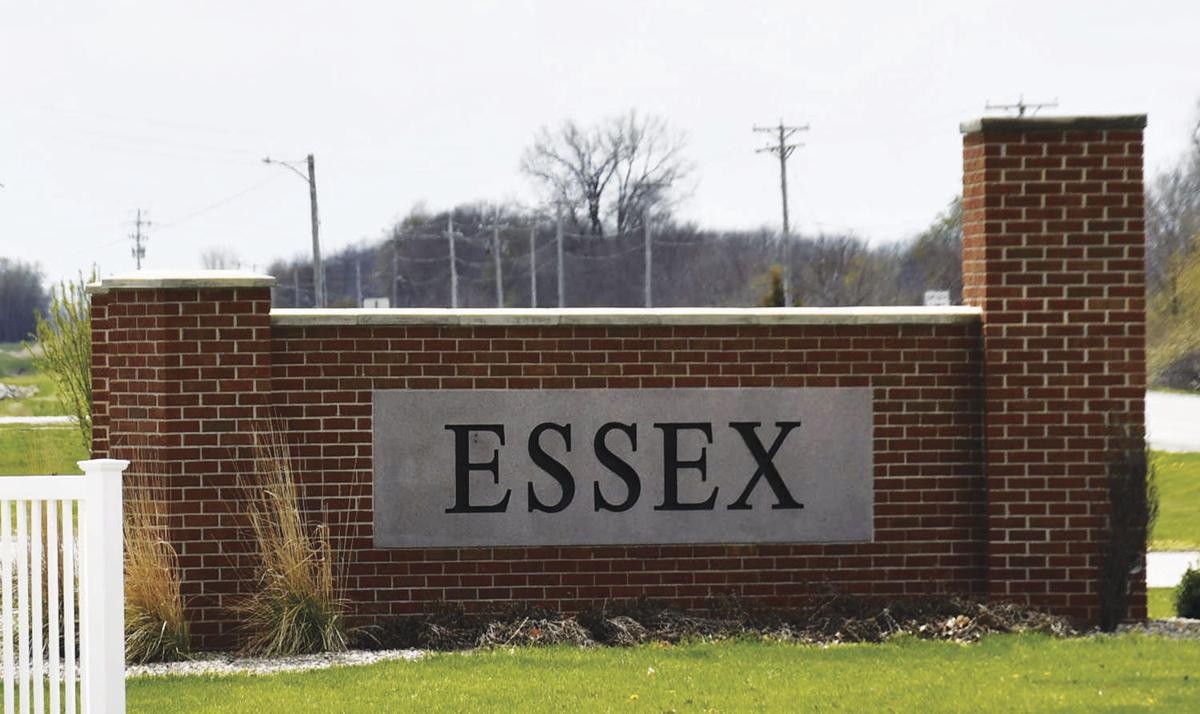 Meeting via Zoom on Wednesday, June 10, the Essex City Council discussed and set a public hearing at the next regular meeting on July 8 on the proposed noise control ordinance.
Council members said in their discussion they were taking into consideration all noise levels within the city limit when setting decibel levels and hours. A decibel is a unit that is used to measure the level or intensity of a sound.
In the ordinance, it states the purpose is to establish standards for the control of noise in the city by setting maximum permissible sound levels for various activities to protect the public health, safety and general welfare.
In the proposed noise control ordinance, sound levels by receiving land use were set as follows: Residential sound level limit 45 decibels, 24 hours per day. Commercial zones sound level limit 75 decibel noon until 10 p.m., and 45 decibels 10 p.m. until noon Monday through Thursday. Commercial zones sound level limit 75 decibel noon until midnight and 45-decibel midnight until noon Friday and Saturday. Commercial zones sound level limit 45 decibels all 24 hours on Sunday.
Jaime Simpson, owner of Jaime's Tavern on Main located at 501 Iowa Ave., in Essex was on the agenda to speak about the proposed noise control ordinance asking the council members if they had listened to the decibel levels that were being set in the ordinance.
"Seventy-five is not very loud and 45 is pretty much nothing at all," said Simpson. "and this does not take into account for any holidays. I don't agree with all Labor Day activities being exempt nor snow removal that mainly takes place in front of my property."
Simpson also asked for clarification on the sound equipment and sound-amplifying equipment code in the ordinance. She wanted to know if she would be required to obtain a permit to have karaoke inside her establishment or if this just referred to outside establishments.
"Furthermore, I would like to say you're limiting my business and the revenue generated by my business," said Simpson.
Council also modified the hours on the proposed ordinance when powered model vehicles would be permitted in noise-sensitive areas. The ordinance says, "No person shall operate or permit the operation of powered model vehicles in a public or private space out-of-doors within a noise-sensitive area between the hours of 8 p.m. and 11:59 a.m. the following day."
In other business, the council:
-Approved the second reading of the resolution to establish a surcharge of $5 on water bills and $5 on sewer bills per month starting the first of July. Council waived the third reading and passed the ordinance.