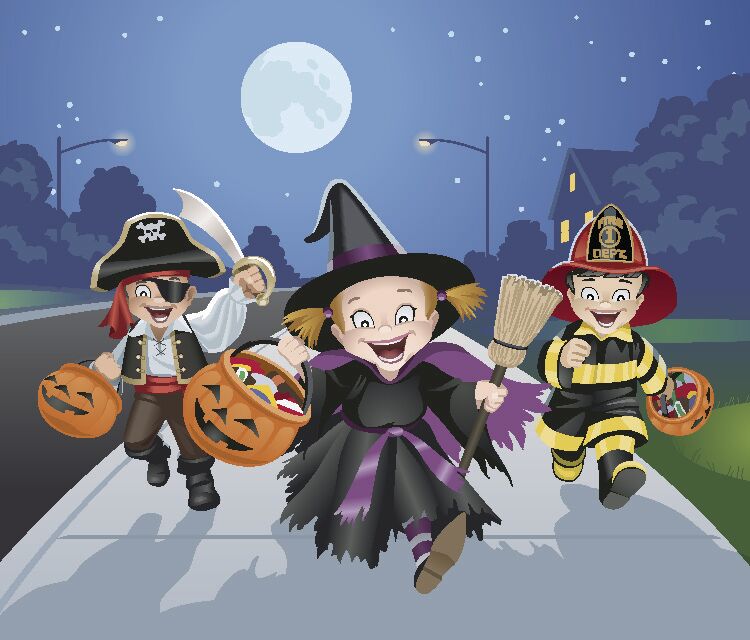 The Shenandoah High School and Middle School chapters of Family, Career, and Community Leaders of America will trick or treat for cans in Shenandoah from 5 to 7 p.m., Oct. 26. Donations collected will be taken to the local food pantry.
FCCLA advisor said students might be dressed in either a costume or be wearing shirts to identify them as FCCLA members. Students have been encouraged to contact people ahead of time to ask for donations before they visit.
"We appreciate the community's willingness to help in this service project," said FCCLA advisers Stephanie Langner and Amy Nielsen in a press release.
If you are not visited on this date and would like to donate, cans or other non-perishable items can be taken to Shenandoah High School or Middle School and indicate who the donation is for.
FCCLA is the only in-school student organization with the family as its central focus. FCCLA is a career and technical student organization that functions as an integral part of the Family and Consumer Sciences education curriculum and operates within the school system. It provides opportunities for active student participation at local, state, and national levels. Langner is the Shenandoah High School adviser and Nielsen is the Shenandoah Middle School adviser.
Be the first to know
Get local news delivered to your inbox!