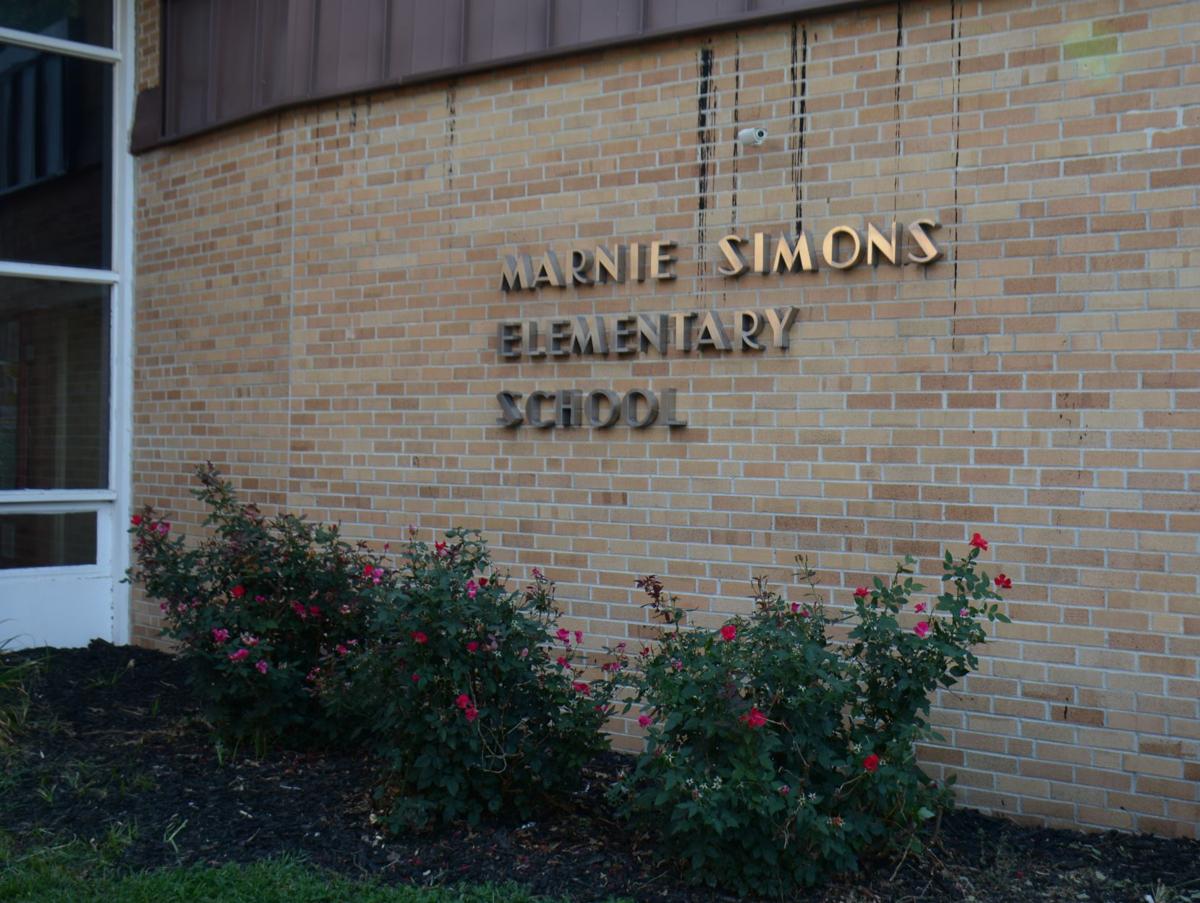 Hamburg Elementary and Middle School representatives attended the Iowa State Board of Education meeting in Des Moines today to request permission to have a high school in Hamburg again. After almost an hour of discussion, the board voted with a resulting tie of 4-4. After additional discussion the board agreed to reconvene in February to reconsider Hamburg School's request.
One board member requested a recommendation from the Iowa Department of Education be made for that February meeting, detailing whether the department thinks this is a viable option for Hamburg School.
Additionally, information was requested on how this would impact neighboring districts.
The date for the February meeting is not yet set.