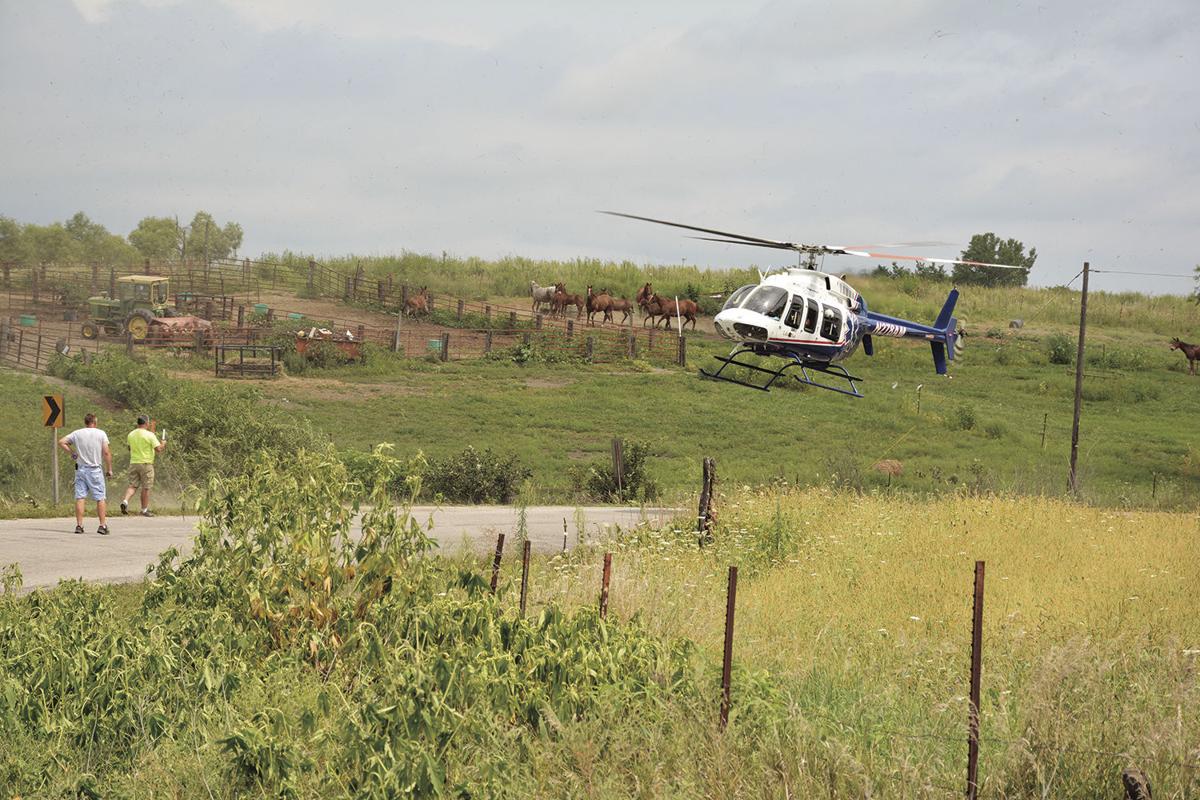 LifeNet, the provider of a helicopter ambulance based at Clarinda Regional Health Center, informed center officials this week the service will no longer be available effective immediately.
"It is hugely unfortunate," said Clarinda Regional Health Center Chief Executive Officer Chuck Nordyke. The center has had the air ambulance since 2012. "How can we somehow salvage this? We've been talking to LifeNet for some kind of solution. They are open to figure out some kind of coverage, but it won't be anything like it is now."
He said with their other Iowa locations it may be possible to include Clarinda.
Nordyke told the Clarinda Herald-Journal he hopes to have more information from LifeNet by the end of the week.
Nordyke said when officials informed CRHC, the reason for stopping service was because of finances.
"They are looking at their business model where they have a better service area and better coverage," Nordyke said. He added the number of flights from Clarinda has significantly been lower than in years past.
"If you have less flights here and more flights someplace else, you will cover that," he said.
Nordyke speculates part of the financial reason may be linked to how emergency medical services are reimbursed.
"I'm sure it flows to the flight side of things," he said. "Those are major issues that need to be revamped. Iowa is working on it, but we need a solution, now, desperately."
Clarinda Regional Health Center provided the landing pad. The helicopter's fuel system and crew housing, also located on the center complex, are not owned by Clarinda Regional Health Center.
"We did not gain anything from having that service," Nordyke said. "For a care standpoint, it was tremendous. We've always been happy with the partnership."
Be the first to know
Get local news delivered to your inbox!