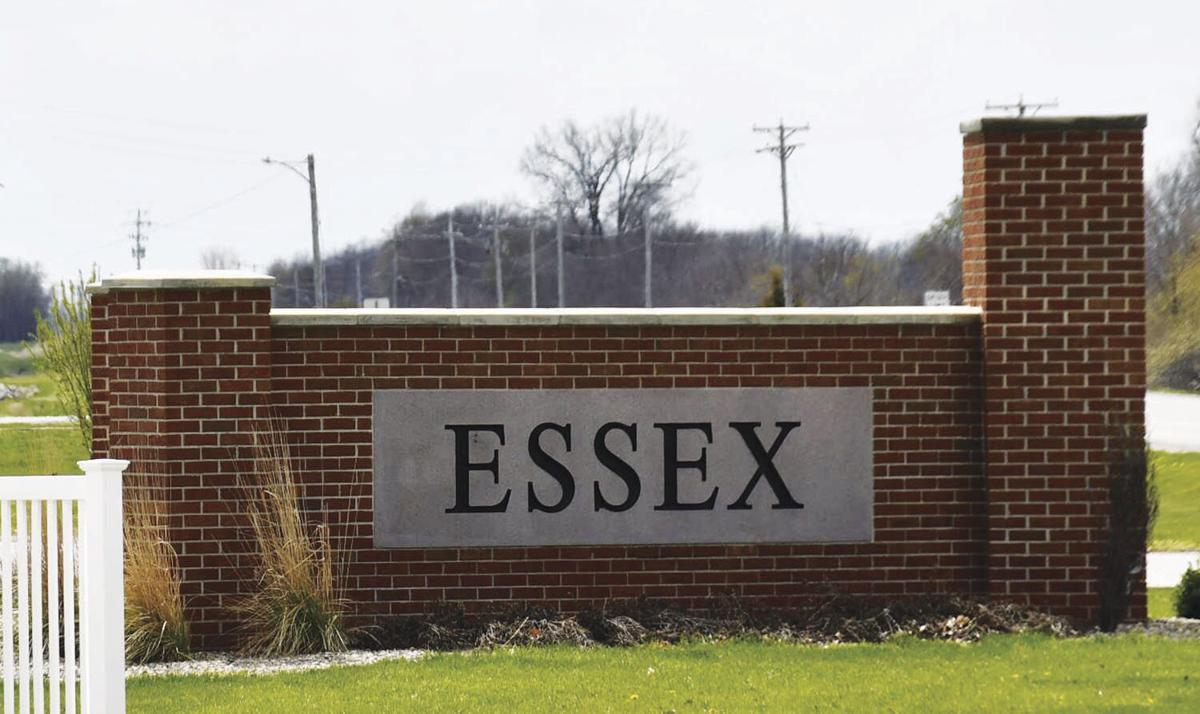 After months of discussion amongst the city council and the community, the proposed noise ordinance for the city of Essex has been dropped.
During the Nov. 11 Essex City Council meeting over Zoom, no action was taken by the council on the second reading of an amendment to the city's noise control ordinance. Jaime Simpson, the owner of Jaime's Tavern on Main, felt that even though the ordinance was citywide, the restrictions directly affected her business.
Representing Simpson during the meeting was Keith Tucker, an attorney from Glenwood. Tucker indicated after reviewing the proposed noise ordinance that it was "unnecessary."
"I think that is highlighted by the amount of signatures that she's been able to get over the past couple of weeks from the other citizens of Essex that seem to not want this pushed forward at all," said Tucker.
Tucker said that as the ordiance is currently drafted, it is impossible for Simpson to hold outdoor activities at her bar.
"As indicated by one of the speakers earlier tonight, the 60-decibel level it's just not practical to expect her to be able to comply with something like that and be able to have an effective business," said Tucker. "This is a business; it's a bar; it is located in a commercially zoned area, and I feel like it should be expected that type of business is going to require a higher threshold on a decibel than 60 decibels."
During public comments, Essex resident Lori Johnson voiced her concerns with the proposed noise ordinance.
"I just want you guys to really think about reconsidering the impact the noise ordiance will have on the future of the business district," said Johnson. "I'm sure you guys are aware that Jaime is either looking to or has put her business up for sale. In which case that gives us two newer businesses that are now empty, and the decibel levels you guys are looking at could really limit people wanting to come to Essex."
Tucker indicated he understands the challenges of getting businesses to open in rural communities and feels the Essex community should promote businesses like Simpson's and encourage other businesses to come into the area.
"I think certainly drafted as it is now, it would be impossible for her to run any sort of bar-type business outdoors on her patio," said Tucker. "It sounds like that is a major attraction of her bar. So having the ordinance as drafted now would certainly impact her business and quite possibly make it impossible for her to conduct business in a financially feasible way."
City Attorney Mahlon Sorensen asked Tucker to indicate what an acceptable decibel level would be for his client.
"I spoke with Jaime earlier, and she thought 75 decibels would be something that would be a lot more reasonable," said Tucker.
Tucker indicated Simpson proposed decibel levels currently set at 60 be changed to 75 decibels and hoped to have the hours adjusted as it is presently drafted and to have an exception for nights of karaoke.
"It's the council's decision as to whether you want to make any adjustments or whether you want to pass the ordinance as it is or if you want to do something else," said Sorensen.
Sorensen advised the council it would be hard to enforce the ordinance with as much petition and community involvement as there has been and the community's position on the matter.
Councilwoman Patti Gay made a motion for Mahlon and Tucker to work together and revise the proposed ordinance and bring it back to the council.
"I don't have any objections to looking at the decibel levels, but I don't think we should be rewriting this based on that bar and what they have to say," said Councilwoman Sandra Correll. "They haven't researched this; we have."
Councilwoman Nicole Wenstrand said she had asked community members what their feeling was on the matter.
"Not a lot of people want the noise ordinance," said Wenstrand.
Wenstrand said she was considering the community's opinions and urged the rest of the council to do the same.
"We're on here to do what is best for this community," said Wenstrand.
Councilwoman Betty Franks weighed in, saying she was for a noise ordinance for many reasons and sided with Gay on having the two attorneys work together on the matter.
At that point, Councilman Calvin Kinney motioned that the proposed noise ordinance be dropped and was seconded by Wenstrand.
"I want it dropped," said Kinney. "The community has spoken through petitions, through phone calls through everything else. We've not heard one thing, not one person, not one letter, not one thing from anybody in the community that does support it. I think it's time to move forward."
The council, with a 3-to-2 vote, denied Kinney's motion. Voting in favor was Kinney and Wenstrand; voting against it were council members Correll, Franks, and Gay.
A second motion was made to have the two attorneys work together on a revision. A 3-to-2 vote also denied this motion. Voting in favor was Franks and Gay, and voting against it were Correll, Kinney, and Wenstrand.
After both motions failed, Sorensen told council members, "we're done" the noise amendment "is no longer an issue."
Be the first to know
Get local news delivered to your inbox!