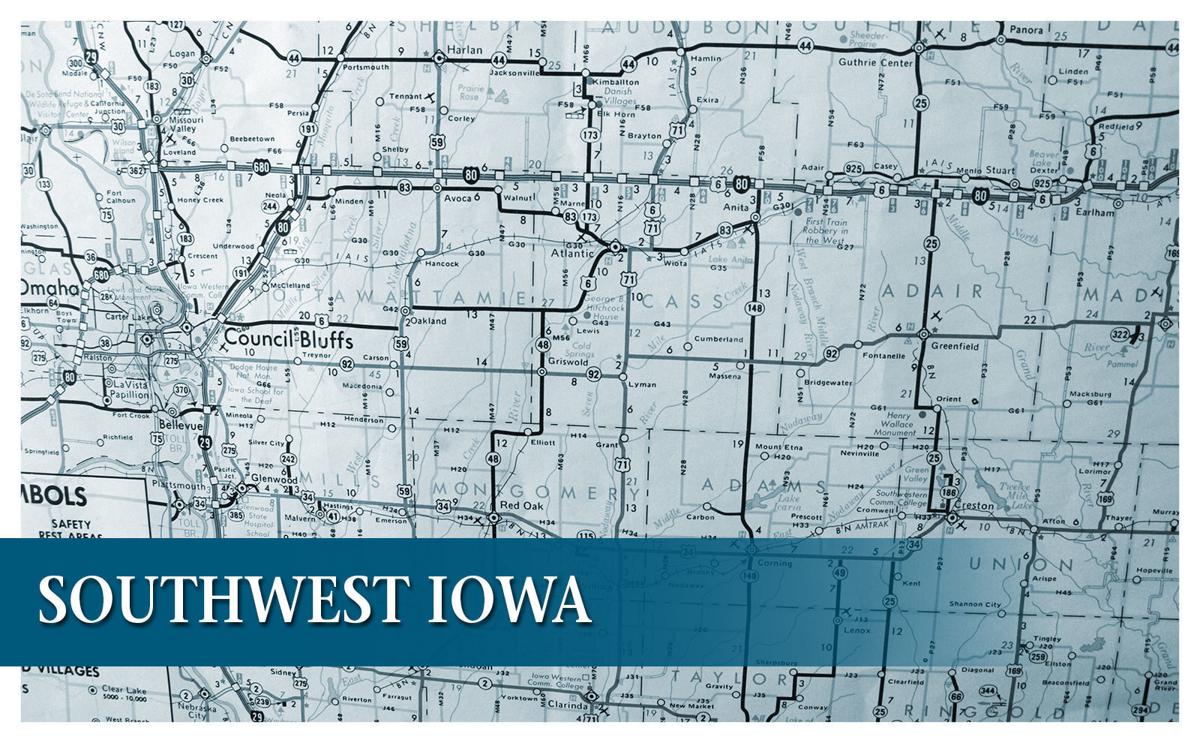 ATLANTIC — Today, Rep. Cindy Axne (IA-03) announced a total of $151,200 in United States Department of Agriculture (USDA) Rural Development grant funding will be distributed to four facilities across Iowa's Third Congressional District to help fund projects at a rural library, an opera center, a hospital and a mental health service provider.
"I'm pleased to see these investments coming back to help protect and upgrade Iowa's rural communities," said Rep. Axne. "Whether it's funding to help Shenandoah get a new ambulance or Atlantic to upgrade city facilities, these funds will benefit Iowans across the Third District."
Shenandoah Medical Center will receive $50,000 to help cover the purchase of a new ambulance. The total cost of the ambulance is expected to be approximately $218,000.
The City of Atlantic will receive $26,300 to purchase new computer equipment, flooring, and other upgrades.
Another $24,900 will fund the addition of gutter systems on the exterior of the Corning Opera House Cultural Center, which has been restored to its original historical grandeur and is open for public use.