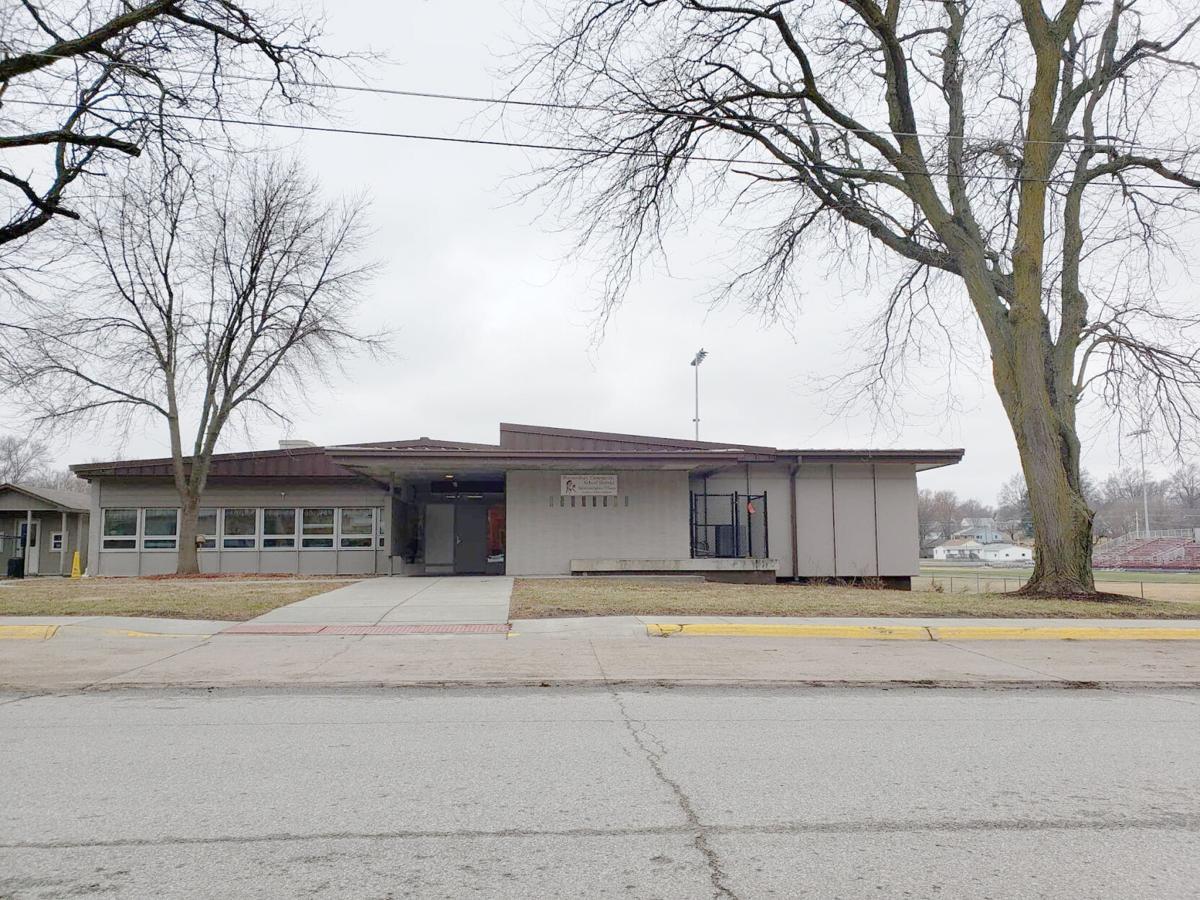 The Shenandoah Community School District sent a letter out district-wide Friday afternoon stating that it was notified today that a student attending class at the Logan Administrative Building tested positive for COVID-19.
The letter said the student had been absent from the classroom for several days, but that Page County Public Health would contact parents of students that had been in direct contact with this student.
School officials have consulted with Page County Public Health and decided to temporarily close the classroom with a reopening date of Sept. 14. The letter said this was the best course of action to help prevent the spread of the virus and protect students and staff.
In the letter, Shenandoah Superintendent Kerri Nelson said it's important for everyone to do their part in preventing the spread of the virus.
She was unable to release any additional information.
Be the first to know
Get local news delivered to your inbox!