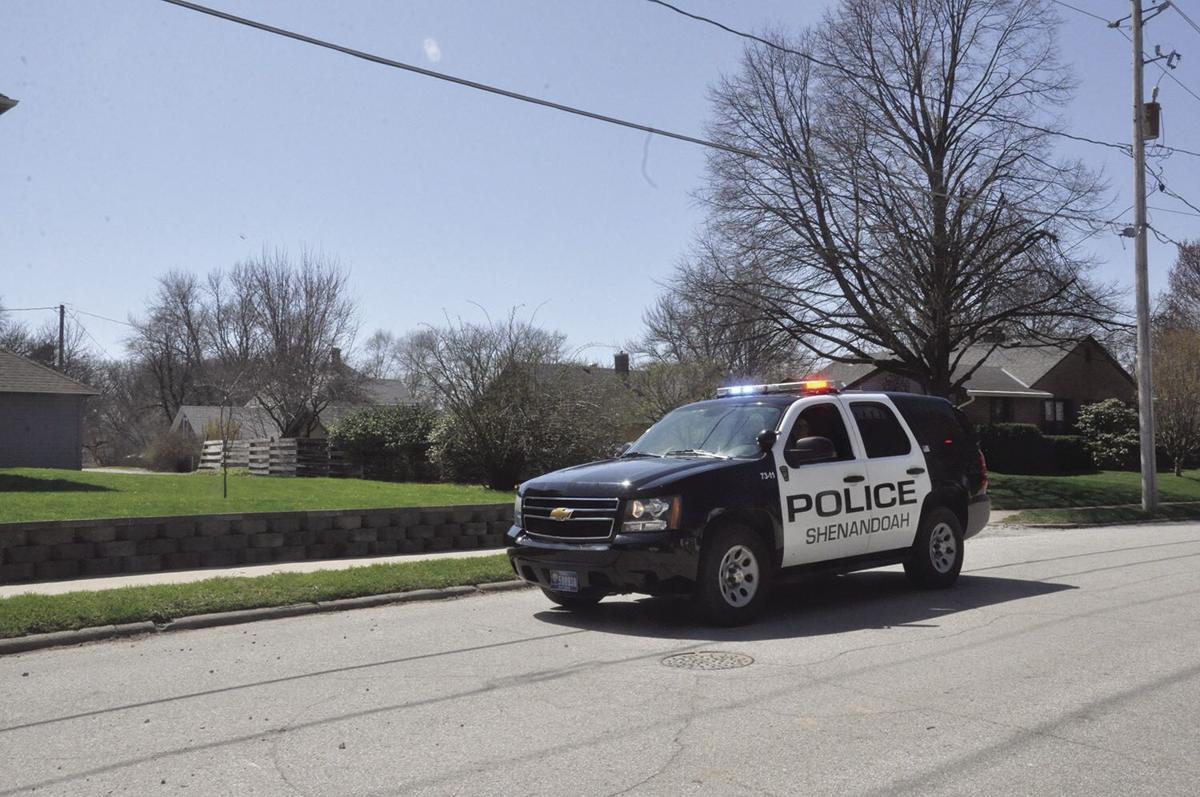 The Shenandoah Police Department will once again make Christmas a little brighter this year for local kids.
Gearing up for its 37th year amidst the COVID-19 pandemic, Officer Kim Juarez said due to the coronavirus, the "Shop with a Cop" program will look a little different this year.
"Normally, we pick the kids up, and we take them shopping and have a pizza party," said Juarez.
This year instead of taking the kids shopping, the Shenandoah Police Officers will do the shopping from a provided wish list, wrap the gifts and deliver them to the family's homes. Officers will utilize PPE and social distancing during any contact with the public.
Eligible families with children ages 4 to 13 in Shenandoah and Essex can sign up for the program between Oct. 30 and Dec. 1 at the Shenandoah Police Department, located at 400 W. Sheridan Avenue in Shenandoah. To avoid unnecessary contact, sign-up forms and an entry box will be available in the lobby. Simply complete the sign-up form, place it in the entry box and you will then be contacted if your family is selected. The form includes an area for families to write their wish list.
The Shenandoah Police Department would also like to remind both communities that donations from the citizens and businesses fund this program. Juarez said the department hopes to receive enough donations to help every family that signs up this year.
"We're going to try and help as many families this year as we can," said Juarez.
In a press release, the Shenandoah Police Department acknowledged the difficulties both communities have faced this past year and truly appreciate any donations that are received.
Donations are being accepted at the Shenandoah Police Department between 8 a.m. and 4 p.m., Monday through Friday. Checks can also be mailed to the Shenandoah Police Department at 400 W. Sheridan Ave., Shenandoah, Iowa 51601. Please do not mail cash donations.
Be the first to know
Get local news delivered to your inbox!