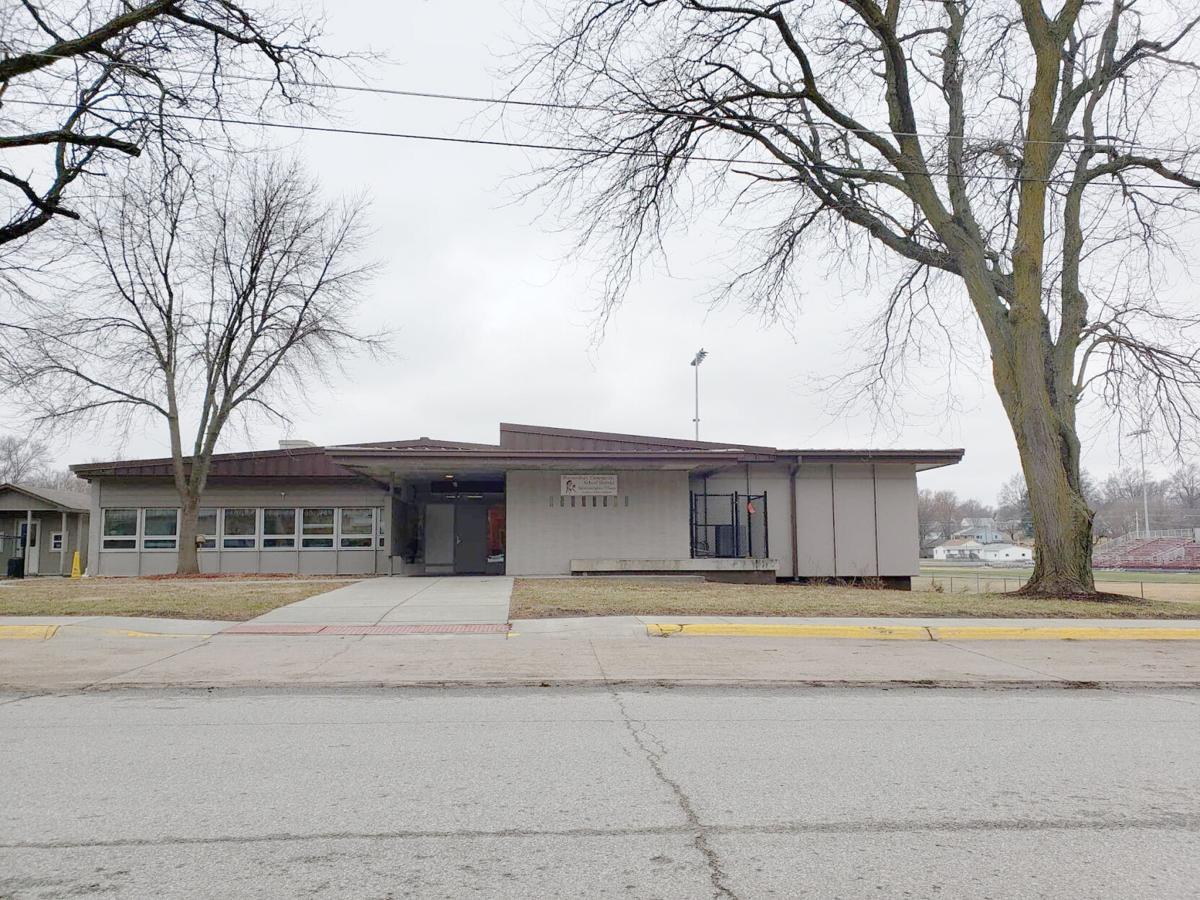 The Shenandoah Community School District has announced a positive case of COVID-19 in the district.
On Wednesday, an email was sent out to parents from Shenandoah Superintendent Dr. Kerri Nelson, notifying them that an employee had tested positive for COVID-19. She also said a second employee had been directly exposed but is not symptomatic.
Nelson went on to say in the letter that Page County Health had been consulted and the staff member who tested positive is at home recovering and will not return to work until the quarantine period has expired, and symptoms have improved. She said the staff member who was exposed had been quarantined to avoid the potential for further spread of the virus.
The letter stated both employees are not assigned to work directly with students and both had voluntarily self-reported their concerns and have fully cooperated with the request to quarantine.
Nelson urged all students and staff in the letter to take all precautions to help limit the spread of the virus.
Today was the first day back to school for the Shenandoah Community School District. Nelson said in the letter that all staff is working diligently to create a safe and healthy learning environment.
Be the first to know
Get local news delivered to your inbox!