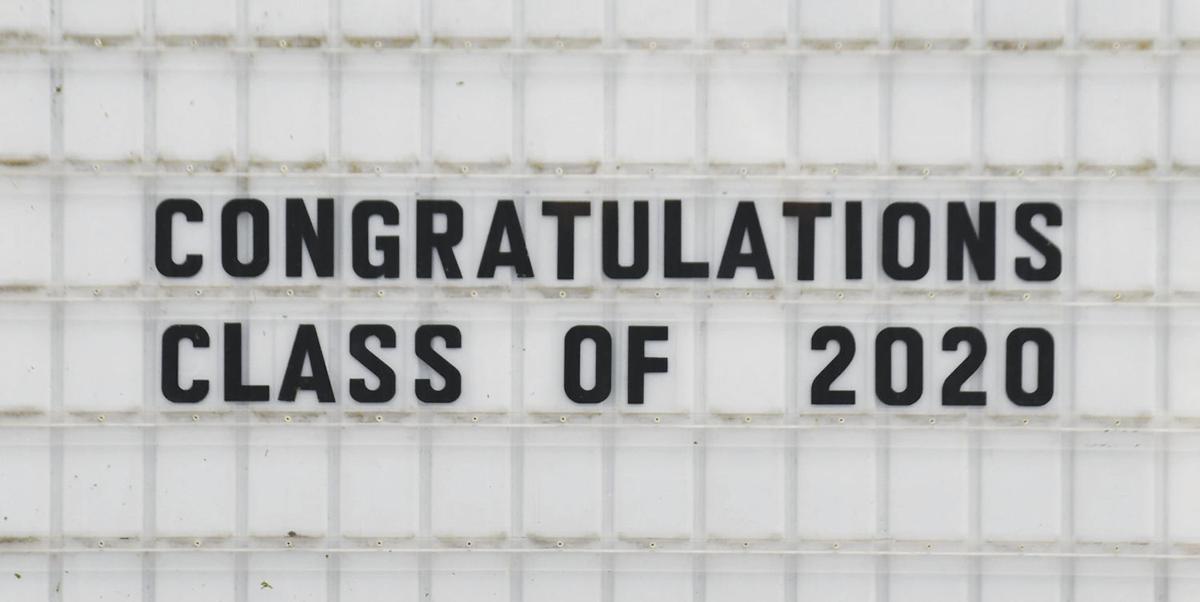 The Shenandoah Class of 2020 will take part in a senior cruise night, Sunday, May 31.
That day was their originally-scheduled graduation day and several senior parents have organized the event.
The seniors will be lined up in downtown Shenandoah between 5 and 6 p.m. Family, friends and Shenandoah residents are invited to drive by, honk, wave, wish the seniors luck and recognize this year's class.
Katie Branson has a senior son and has been one of the parents organizing the event. She said this gives the seniors a way to be recognized on what was supposed to be their special day.
"It's something so they will be recognized by the town," said Branson, "even if they are able to have a traditional graduation in July, it may not be a public ceremony. This is something for the town to drive by, wish them luck and see them in their caps and gowns."
Each senior will be assigned a spot downtown on Sheridan Ave., so social distancing can still be enforced. Shenandoah Police is on board to patrol the area at that time. While not official yet, the hope is to end the night with a brief road closure so the seniors can all step into the middle of the street and throw their caps.
"We're trying to make it fun," said Branson. "We have also discussed with (city administrator) AJ Lyman for the kids to decorate their spot to make it a little more fun and not just have them standing there. The city is very excited to help in doing something for the seniors."
Seniors wishing to participate need to arrive by 4:45 and are asked to not park on Sheridan Ave. Only parents will be allowed with the seniors at their spot.
"There are 72 seniors," said Branson, "so it should take up several blocks. People can come out and use the normal cruise strip and have fun with it. This gives the seniors something more to look forward to on their original graduation day."
The senior video, which will include several graduation ceremony traditions, is scheduled to be released earlier that afternoon.
Branson said the entire cruise night will be captured by a video drone as well. The video will be edited, put to music and should include the cap throw.
If the weather doesn't cooperate that day, a tentative rain date is set for Friday, July 17, the same day as practice for their rescheduled traditional graduation ceremony.
Be the first to know
Get local news delivered to your inbox!