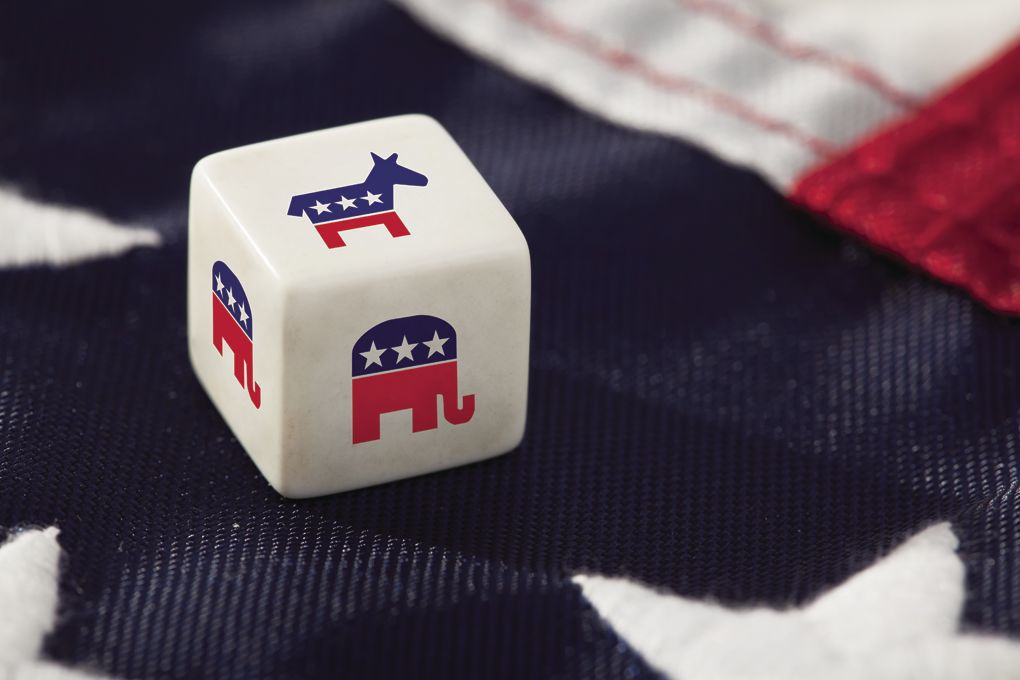 Due to a vacancy in the office of Sidney City Council, The Fremont County Auditor is required to officially call a special election to fill a vacancy for Sidney City Councilperson. This election will be held on December 17th, 2019. Candidates must file with the Sidney City Clerk. The filing deadline for this election is November 22, 2019, at 5:00 p.m.
Be the first to know
Get local news delivered to your inbox!