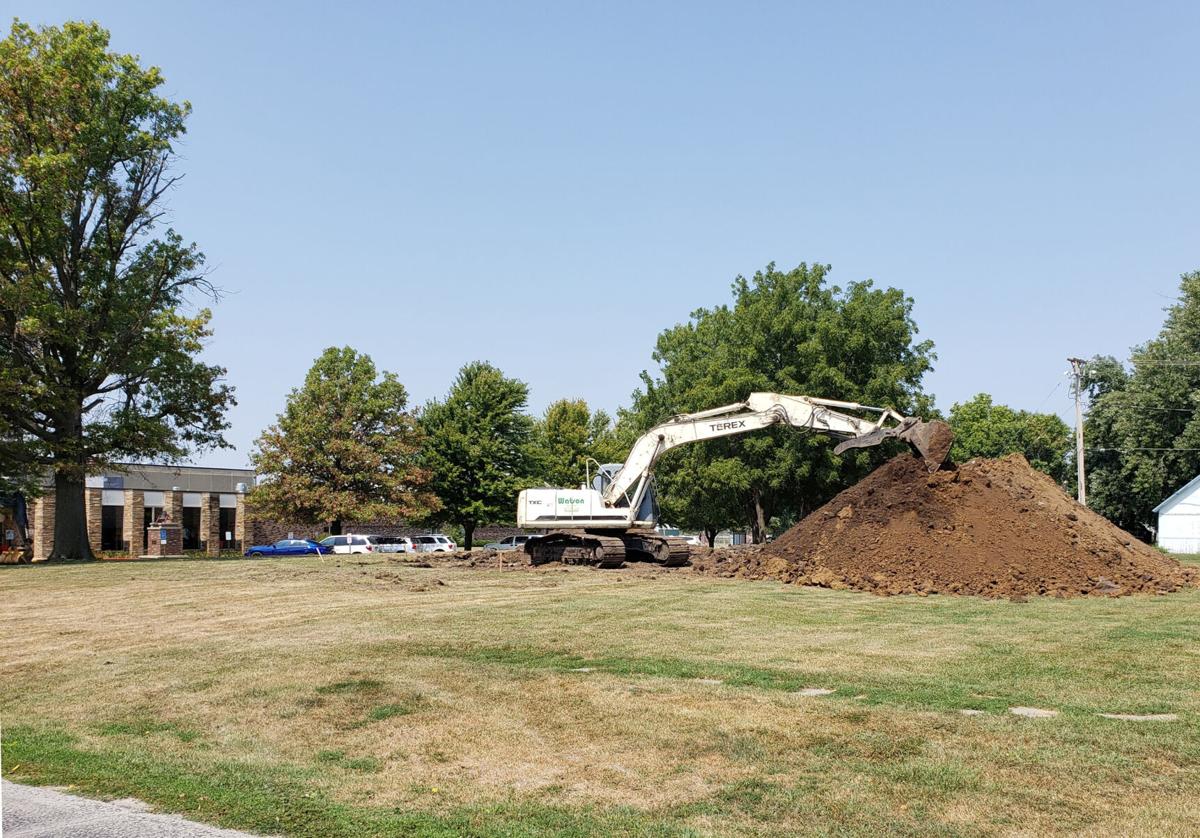 The Essex Community School District will start the 2020-2021 school year with new options through the career academy program.
One of the many opportunities available to students in the Essex District will be the building trades program. Essex Superintendent Dr. Mike Wells said during the Aug. 19 school board meeting that the board approved the contract for Roger Looker as the new building trades program instructor.
In May, the Essex City Council had unanimously voted to donate city-owned property on Forbes Street to the school for the building trades program in which they will build a house on.
As classes start this week for Essex students, Wells said the foundation, sidewalk, driveway and patio work would begin as well for the house. He said local contractors would be helping with the project.
"This is a mixed learning model which means there are adults and kids in the program," said Wells. "If there are homeschooled kids around that want to be part of the program, we'd love to have them."
Wells said the building trades program would be nationally certified through American Builders and Contractors out of Omaha.
"So the people in the program will receive a nationwide certificate that will allow them to walk on any job site in the country and work," said Wells.
Wells said the school's safety procedures during the pandemic would be followed while working on the building site.
"Our policy is when we're in the building every person has a mask and we do a temperature check," said Wells.
Wells said a temperature check would be done at the beginning of the class and several times throughout the class period. He said masks would be worn when individuals were not 6 feet apart.
Wells anticipates the house will be complete by May of 2021.
"We're going to work with a furniture store to stage the house and then do an open house," said Wells. "Then, the house can be sold with all the furniture."
Students in the district or outside the district wishing to participate in this free building trades program can contact the school at 712-379-3117.
The board also approved the request for students in the scuba diving class to travel to Paducah, Kentucky, for their checkout dive over Labor Day weekend. The scuba diving class is another part of the career academy program.
Be the first to know
Get local news delivered to your inbox!