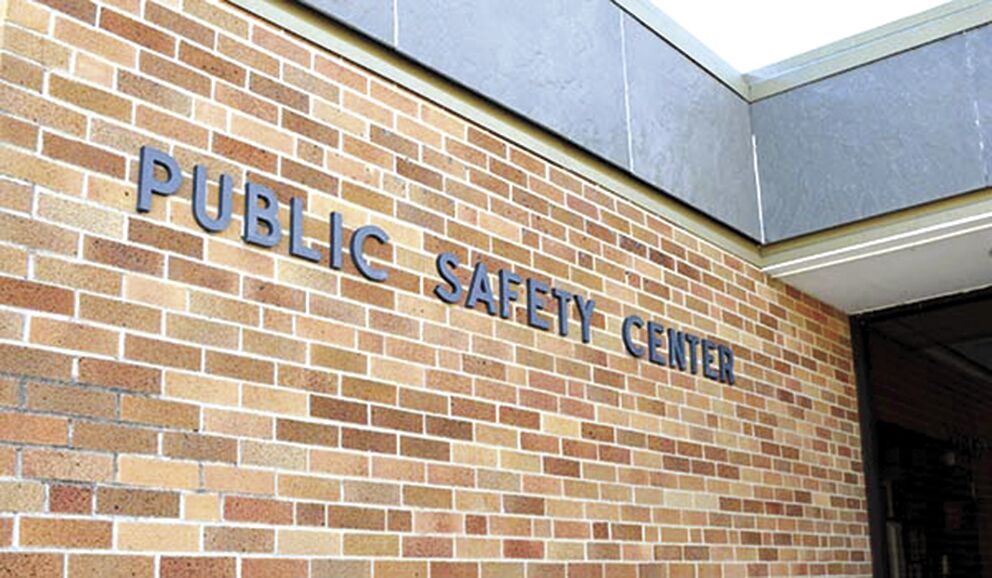 The Page County Emergency Management Agency has been given authorization to proceed with the purchase of software needed to upgrade dispatch services in the county.
A resolution was passed July 6 by the Page County Board of Supervisors authoring the EMA to directly make the payments for the new technology. Earlier this year, the board entered into a lease purchase agreement with Zetron and the state of Iowa for the software updates.
Page County Emergency Management Coordinator Kris Grebert met with the board Tuesday to review the type of software being purchased and the terms of the lease purchase agreement.
"We have new mapping software and call-tech software. We are in the process of getting new computer-aided dispatch, or CAD, software along with mobile CAD software that's going to go into our Sheriff's police cars and the city of Shenandoah's police cars. We are also purchasing an emergency medical dispatch system," Grebert said.
However, in the process of finalizing the financing for the purchase, Grebert said a question arose with the finance company regarding the source of the payments. The payments are coming from the 911 Service Board through the use revenue generated by the 911 service tax.
Since the Board of Supervisors approved the purchase, Grebert said the finance company wanted the county to provide written authorization for the 911 Service Board to make the payments on behalf of the county.
"They just want you to sign off saying you are okay with 911 making the payments and not the general fund. So that's why we're today to get your blessing," Grebert said.
Also on Tuesday, the board approved the resignation of Ann Meyer as Nodaway Township Clerk. The board also received a recommendation to appoint Deb Goecker to fill the vacancy.
However, the board tabled the appointment in order to seek legal opinion from Page County Attorney Carl Sonksen. Board Chairman Chuck Morris said he had questions about the ability of Goecker to hold the position since she does not live in the township.
"I just want to make sure we're on the right side of Iowa Code," Morris said. "Iowa Code 359.17 states that the board of township trustees in each township shall consist of three registered voters of the township. That's what I question. Deb Goecker is a registered voter in Clarinda 1, not of Nodaway Township."
In other business, the board appointed Amy Miller to the Shenandoah Library Board of Trustees with a term ending June 30, 2027. The appointment required the approval of the Board of Supervisors, as well as the Shenandoah City Council, because Miller is part of the rural area served by the library.