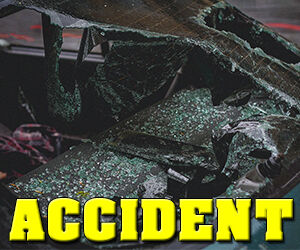 Two teenagers from Page County were injured in an ATV crash late Sunday afternoon.
According to the Iowa State Patrol, authorities were called to the scene of a crash northwest of Clarinda on 180th Street east of O Avenue around 3:20 p.m., Sept. 20. Officials said a 2011 Kawasaki KVF750 driven by a 13-year-old boy from Clarinda was heading westbound on 180th Street. Troopers said he lost control of the ATV entering the south ditch. The ATV then went airborne, ejecting the driver and a passenger before coming to rest on top of a fence.
The passenger was a 14-year-old boy from College Springs. Both the driver and passenger were taken to the Clarinda Regional Health Center for treatment, and the crash remains under investigation.
Be the first to know
Get local news delivered to your inbox!