After a successful first year, the Forum to Revitalize Shenandoah is back in 2023 with exciting news and additional sponsors for the 2023 Shendig BBQ Cookoff.
At a press conference held at the Elm Street Grill on Thursday, May 18, the Forum to Revitalize Shenandoah announced that two high school teams from Southwest Iowa would join the contestants for this year's competition.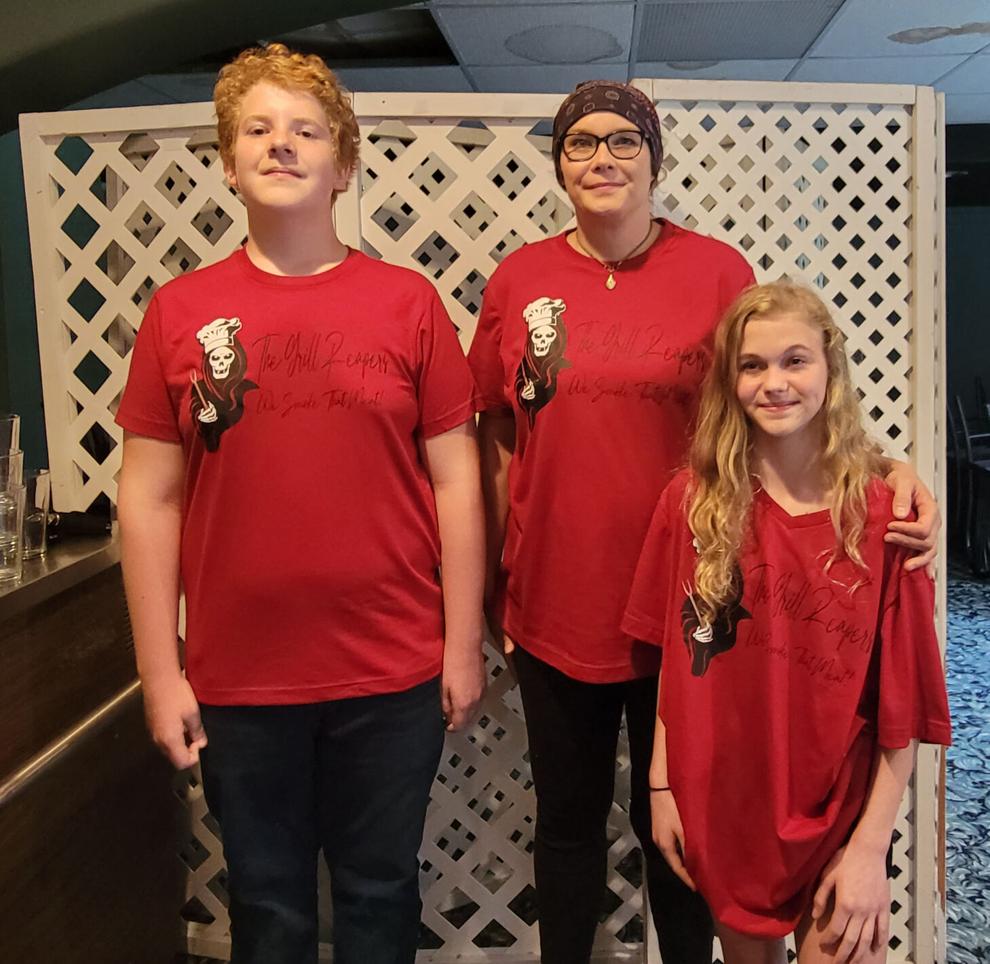 Team "Essex Grill Reapers" from the Essex Community School District will enter the tough competition under the leadership of Stephanie Sholes. From the Hamburg Charter High School culinary program, the "Big Blue Barbecue" team will be led by its culinary arts instructor Amber Graham.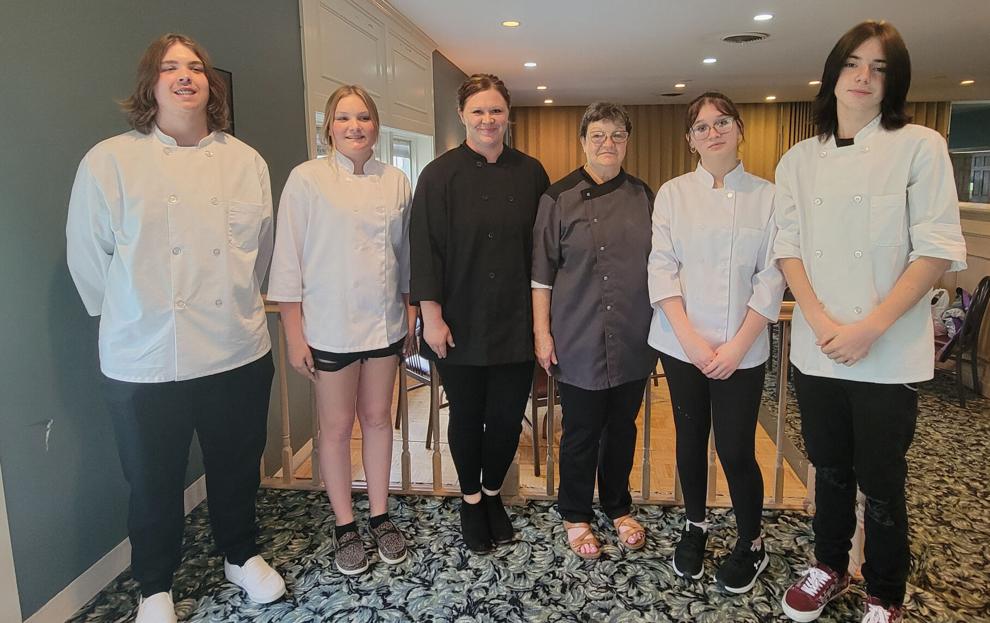 Also attending Thursday evening were the Grand Champions of the 2022 Shendig BBQ Cookoff, Dave and Jim Feder of Smokin' Lefty's BBQ out of Omaha, Nebraska.
Event co-chair Mace Hensen said 35 contestants could sign up for the 2023 Shendig BBQ event, and to date, 13 teams have turned in their entry forms. Partnering with the Shenandoah Eagles Club, Hensen said one of those spots would be filled by the winner of the Sizzlin' Shenandoah Barbecue Throwdown competition organized by the Shenandaoh Eagles Club No. 3849 on Saturday, June 17.
Speaking on behalf of the Shenandoah Eagles Club Thursday was Eric Peregrine. He said 15 contestants could enter the Sizzlin' Shenandoah Barbecue Throwdown competition. He said contestants would be cooking brisket during the competition, and the winner would receive a sponsorship from the Shenandoah Eagles Club to enter the 2023 Shendig BBQ Cookoff. More details and an entry form can be found on the Eagles3849.org website, but Peregrine said there would be live music during the event and judging would begin at 8 p.m.
Hensen said there are a few new additions, along with sponsors from last year. Sponsors for the 2023 barbecue event are Shenandoah Medical Center and Lynn Furnace as the two major event sponsors; First National Bank as the main stage sponsor, and Brown's Shoe Fit Co. as the sponsor for the sanction fees that make it possible for the Shendig BBQ Cookoff to be a Kansas City BBQ Society sanctioned event. Additional sponsors include Chat Mobility, SWIFT Internet Services, Nutrient Ag Service, US Cellular of Shenandoah and Chili Dawg's Food of Fire of Blair, Nebraska. Meat sponsors for the sampler plates served at the cookoff on Saturday are the Shenandoah Fareway store, Shenandoah Hy-Vee Store and Waubonsie Ridge Beef.
"As the forum, we can't operate this competition without our sponsors," Hensen said.
The 2023 competition will again feature four categories chicken, pork, ribs and brisket, with a champion in each division. Certified Kansas City BBQ Society judges judge the Shendig BBQ Cookoff.
The 2023 Shendig BBQ Cookoff, organized by the Forum to Revitalize Shenandoah, will be held Friday, July 21, and Saturday, July 22, at the Elks Lodge on Highway 59 in Shenandoah.