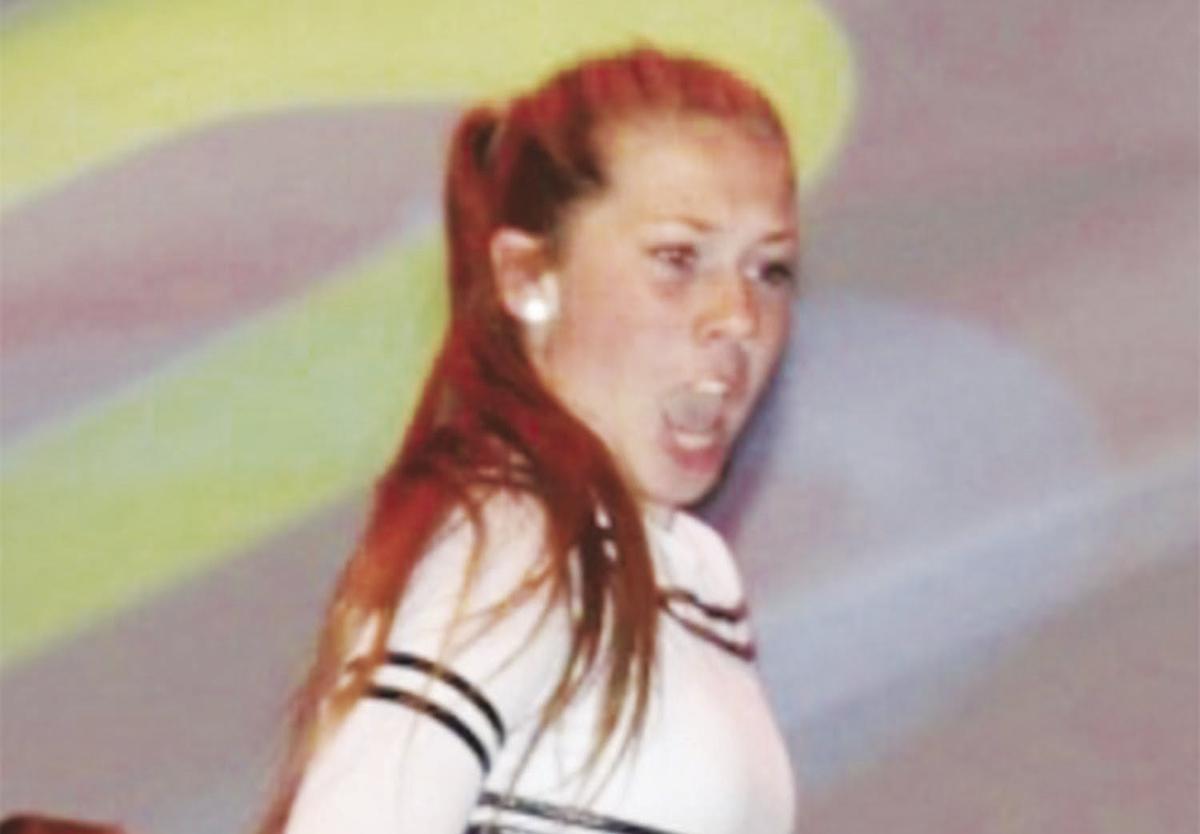 An Essex senior, who has danced at Shenandoah's Valley Dance Studio for much of her life, will continue to dance in college.
Camryn Chambers expects to sign with Morningside's competitive dance team soon.
Chambers said she wasn't sure if she wanted to continue her dance career because it would be different, but not being able to have practice as a group in recent weeks has changed her mind.
"After talking to the coach and not having in-class practices at dance these last few weeks," said Chambers, "I have realized how much I would miss it and what dance really meant to me."
This spring isn't the first year Chambers has missed practice time.
"Last year I tore my labrum in my hip," said Chambers. "This meant I would have to miss a few high school seasons and dance. I was able to fully return in April, a little over a month before recital. I had been walking through routines, and had watched every practice, but I still struggled getting the choreography down. Thankfully, my amazing teachers helped me practice and get the routines down in time for recital."
Chambers said Morningside had always been a possibility. Her older sister attended and danced there. She said the staff at the school has been very helpful and given her a lot of good information. The school and her academic goals are also a good fit.
"At the moment I would like to become an early childhood teacher," said Chambers, "and also get my special education endorsement. Morningside has an excellent teaching program, which also factored into my decision."
Chambers joins a Morningside program that has had a lot of success. The Mustangs won all four of their dual competitions this winter and the Great Plains Athletic Conference championship. They finished second at the NAIA Northwest Qualifier, and received an at-large bid to the NAIA National Championships, which were canceled because of the COVID-19 pandemic.
Morningside has qualified for the National Championships all four years they have had a competitive dance program, including a fourth-place finish in 2019.
Chambers said there will be plenty of opportunities for her to perform outside the competitive season as well.
"I would be performing on the sidelines at the football games," said Chambers, "and at halftime of football and basketball games. They also compete at the ISDTA state competition."
Be the first to know
Get local news delivered to your inbox!