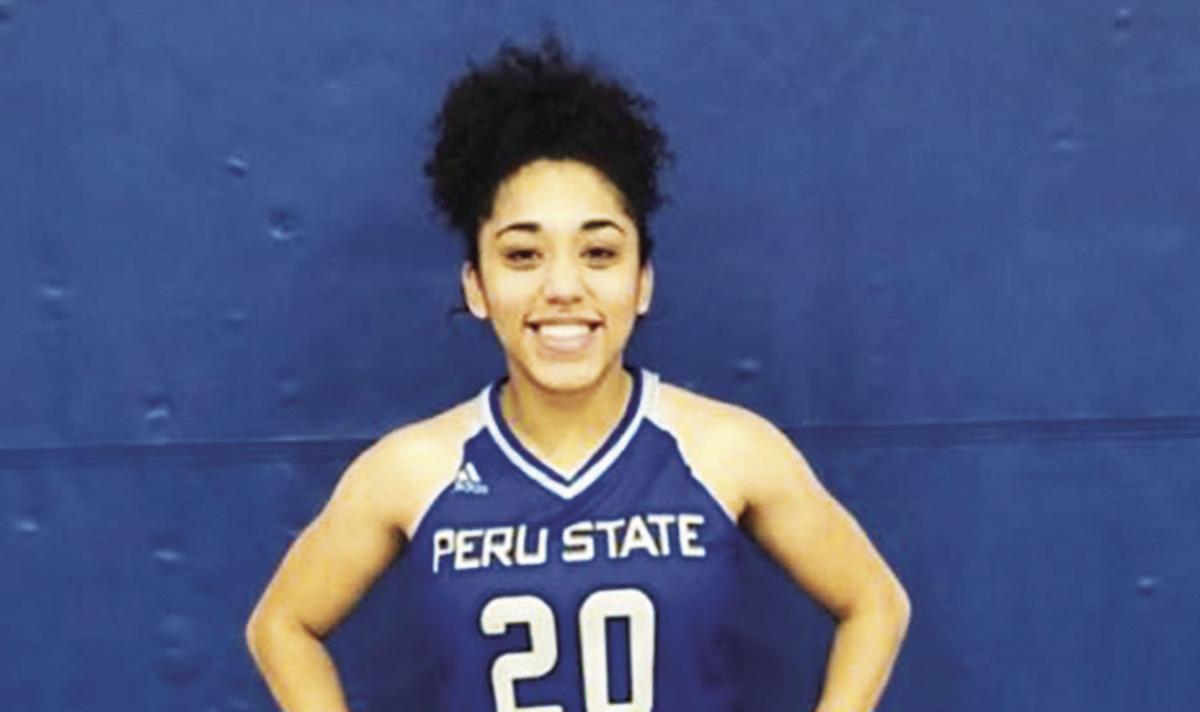 Essex graduate Jescenia Mosley is focused on working hard this spring so her final two years at Peru State, in the classroom and on the basketball court, go as well as possible.
Mosley graduated from Essex High School in 2017 and enrolled at Iowa Central Community College that fall. She played in 25 games, scoring 36 points in two seasons at the Fort Dodge school. With her eligibility exhausted at the two-year school, she transferred to Peru State, where she is finishing her first year.
"My first year was really good," Mosley said. "I got to meet a lot of amazing people at Peru State, including my teammates, coaches, other peers and staff."
Mosley ended up redshirting on the basketball court, which she said was unexpected, but had its advantages as well.
"I took it as a blessing and it gave me an extra year to not only get to know the team and their chemistry," said Mosley, "but gave me more time to work on my own craft."
Mosley was comfortable around her new teammates and coaches right away and is excited to play for the Bobcats the next two seasons.
Peru State, like other colleges and universities across the country, is online only with classes to finish the academic year because of the COVID-19 pandemic and Mosley said the transition has been a good one for her.
"My classes are going well and I like having them online," said Mosley. "I'm just really trying to finish all of them out strong."
Mosley doesn't have access to a gym at home, but her coaches are making sure she'll be ready to go on the basketball floor next season.
"Workouts are definitely different since we can't be together in the gym," said Mosley, "but our coaches are giving us good little home workouts that get the heart racing. They stay on us about doing them and reporting it to them. I've been doing those and shooting at an outside court, which isn't the best but it's better than nothing."
Mosley said the focus going forward is on her game and her studies.
"My plan is just basketball and school," said Mosley, "and working my hardest, physically and mentally, for both."
The Bobcats finished the 2019-2020 season with a 12-16 overall record. They had six seniors exit the program.
Be the first to know
Get local news delivered to your inbox!