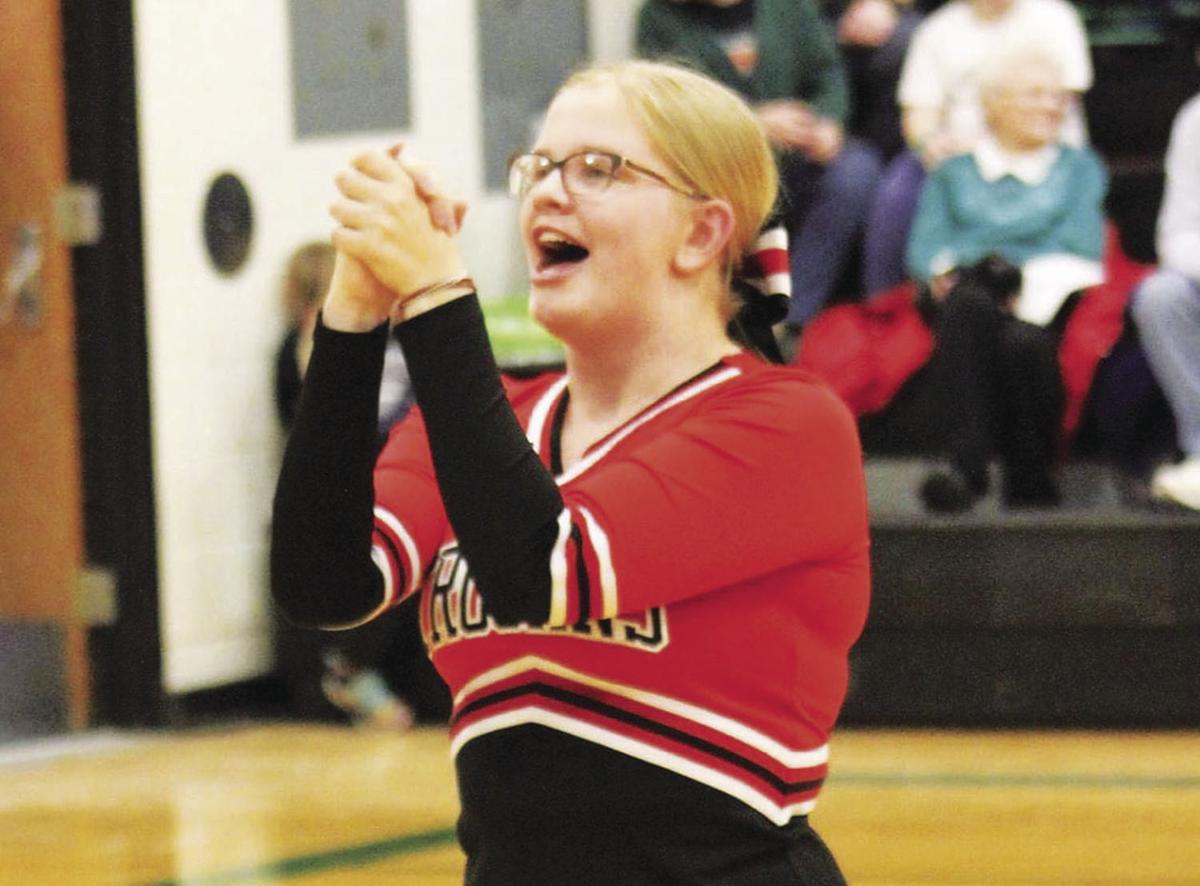 Essex senior Kelli Baker will continue her cheerleading career at Buena Vista University.
Baker has cheered at Essex since seventh grade and realized at the beginning of her senior year she wasn't ready to give it up.
"Buena Vista reminded me of home," said Baker, "because of how small the campus was and how welcoming the people are there. I realized how much I was going to miss cheering, so I decided to continue that into college."
Baker will also be part of Buena Vista's dance team. She hasn't received much information on dance, but knows she'll be cheering during home football games this fall.
"I know Buena Vista does competitions as well," said Baker. "It feels incredible to be able to continue doing something I love in college."
Besides being an Essex cheerleader, Baker did one year of dance several years ago and continued that with pom routines the last couple years.
She also did dance routines as part of the All-American Halftime Show, which took her to Orlando, Florida, for a performance at halftime of the Citrus Bowl college football game the last two years.
"Being able to perform in Florida made me push myself even harder," said Baker, "to continue to show my dedication to be a cheerleader."