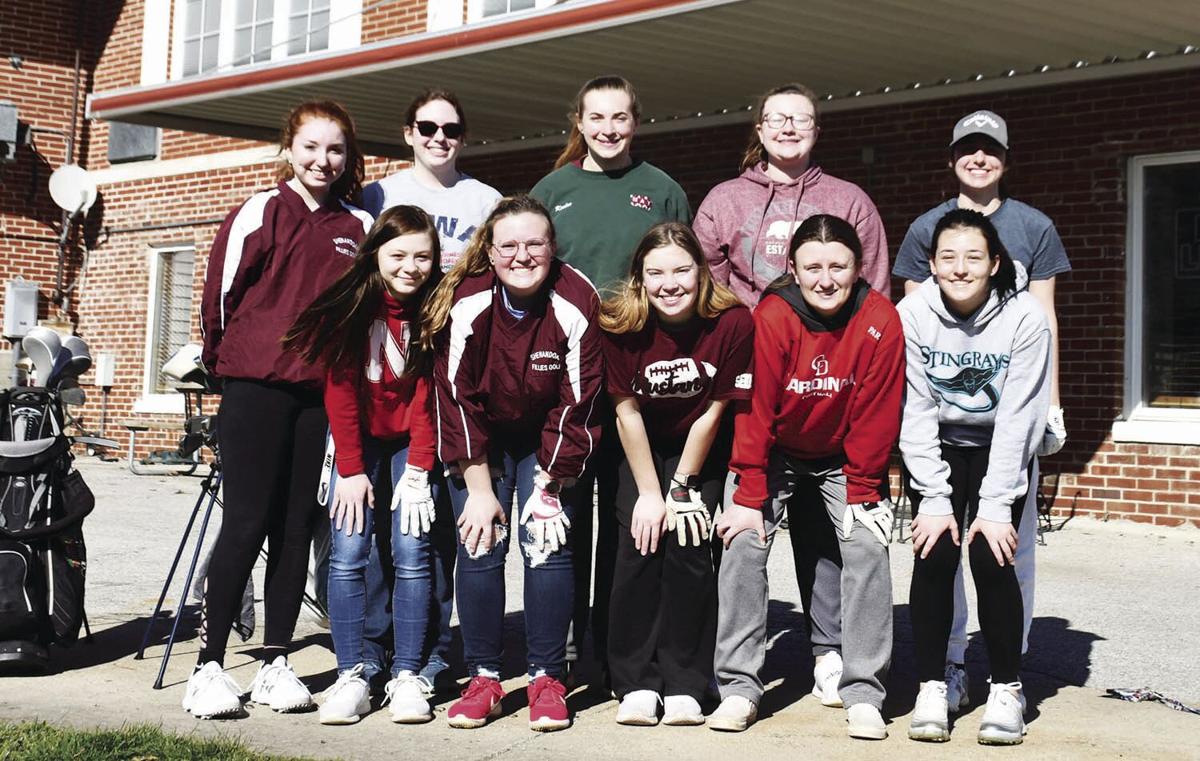 Halle Wheatley led the Shenandoah girls to a fourth-place finish at the season opening Abraham Lincoln Golf Tournament Thursday, April 1, at the Dodge Riverside Course in Council Bluffs.
Wheatley shot a 51, one shot better than teammate Morgan McGargill to lead the Fillies. Anna Fenton of Sioux City Heelan won the nine-hole individual title with a 39.
The Fillies shot a 216 in the team race, just two strokes behind Sioux City East and five behind Sioux City Heelan. Treynor won the team title with a 201.
Brooke Bauer and Keelee Razee were next for the Fillies with a 54 and a 59 to make up the team score.
Mya Hammons shot a 62 and Molli Finn finished with a 72 to complete Shenandoah's lineup.
Next for the Fillies is the home opener Tuesday against Clarinda.