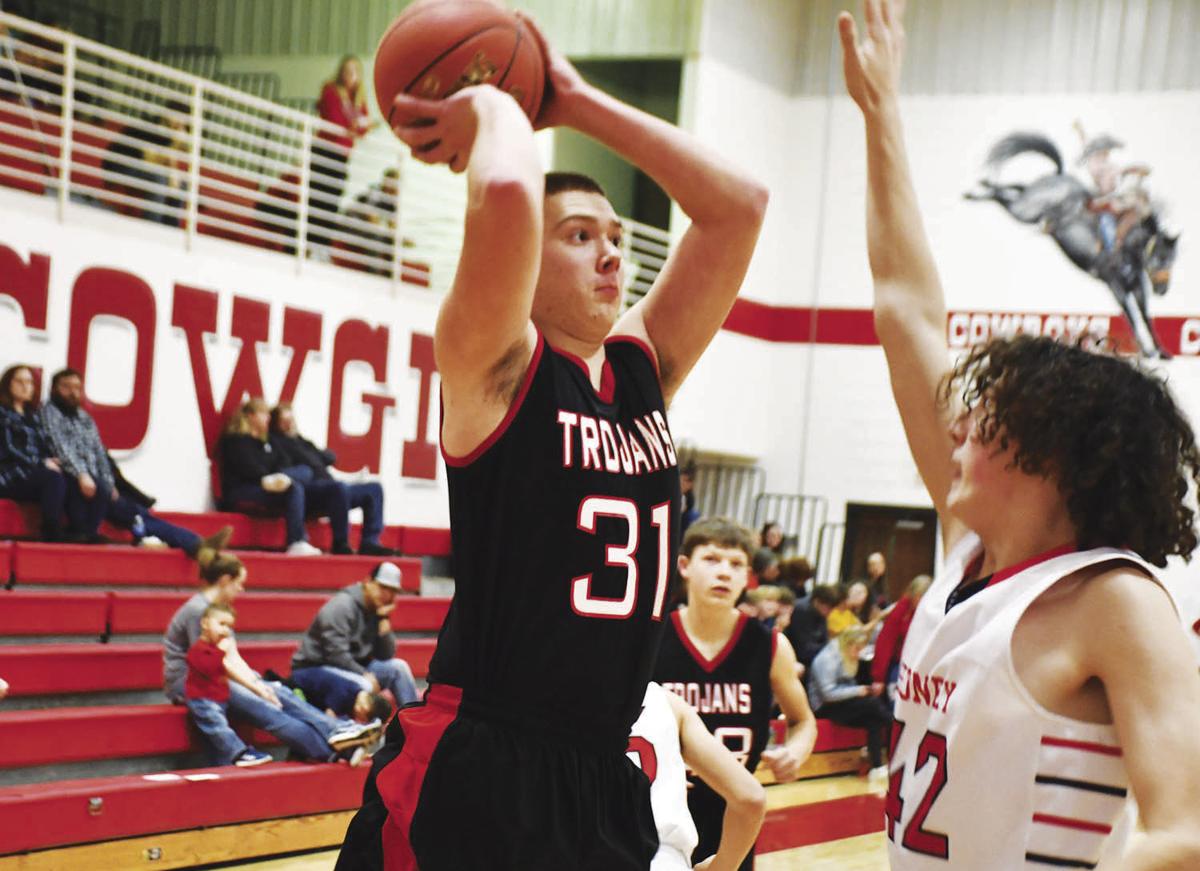 Heartland Christian took control early with 29 points in the opening quarter and beat the Essex Trojans 62-24, Monday, Feb. 10.
The loss marked the 16th in a row to start the season for the Trojans, who were unable to threaten the Eagles on the road.
Heartland Christian's lead was 44-11 at halftime.
Tucker Hadden led the Trojans with eight points. Wesley Johnson added six points while Philip Franks scored five.
DJ Weilage led the Eagles with 21 points and Syles Jordan added 20 as the Eagles improved to 10-9 on the season.