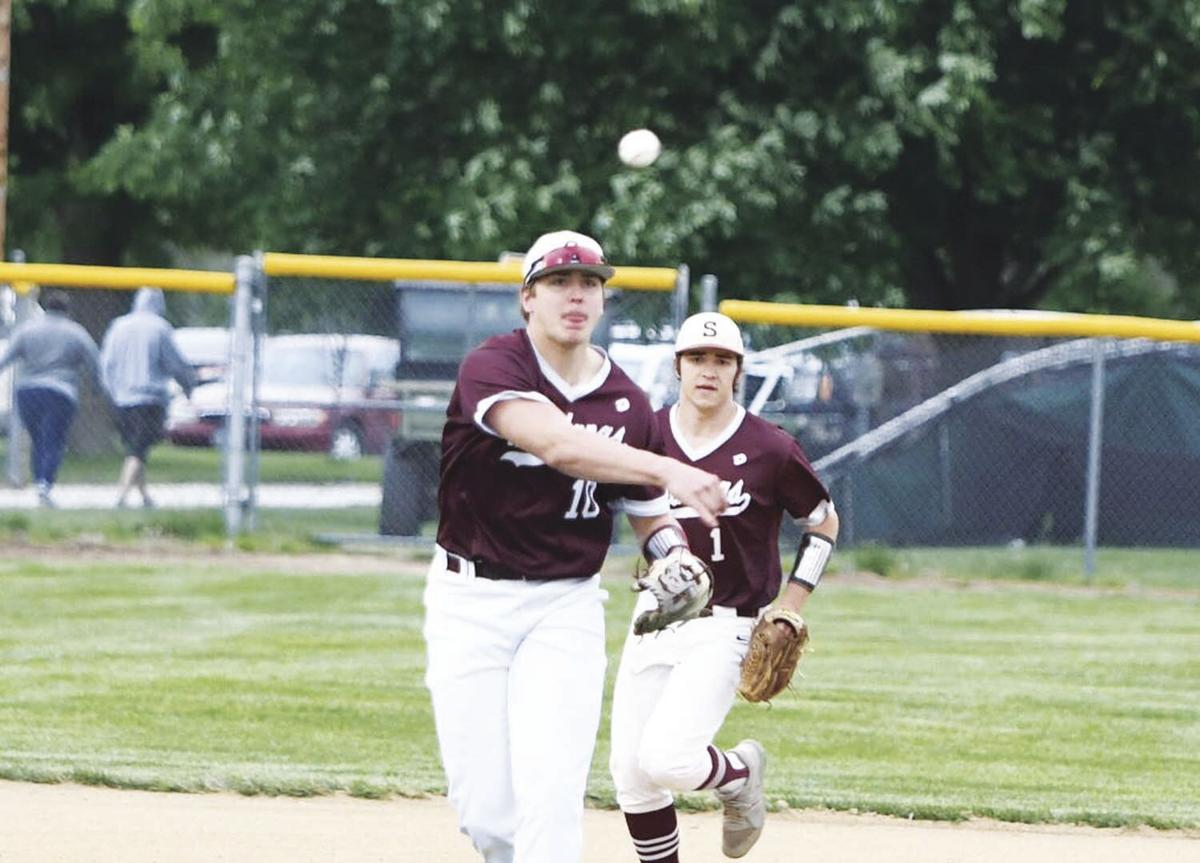 The Shenandoah baseball team ended the season's first week with a 1-2 record after a 6-0 loss at Mount Ayr Saturday, May 29.
The Mustangs managed just three hits against two Raider pitchers while giving up two multi-run innings. The Raiders scored four runs in the second inning and two in the fourth, all against Carter Ruzek, who struck out four in four innings. Camden Lorimor threw two shutout innings to end the game for the Mustangs.
Hunter Dukes, Braden Knight and Cole Scamman all had singles for Shenandoah while Brody Owen and Camden Lorimor both took a walk.
Mount Ayr had three different athletes finish with multi-hit games as the Raiders wrapped up their first week of competition at 3-1.