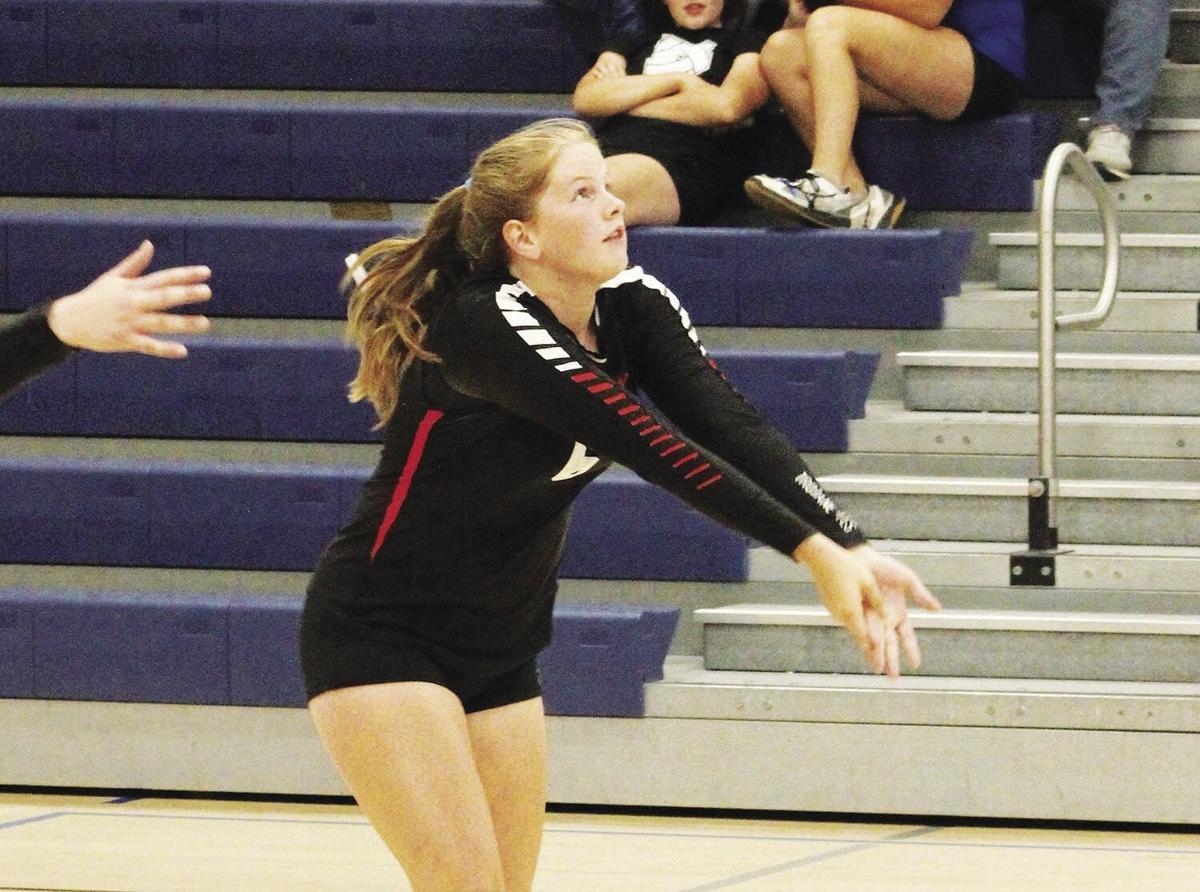 The schedule is set for next week's Corner Conference Volleyball Tournament.
The tournament starts, Monday, Sept. 28, with the six teams split into two groups. Essex is the number six seed and is in Pool 1 with top seed East Mills and Griswold, the number four seed.
Sidney is the number three seed and is in Pool 2 with second seed Stanton and number five Fremont-Mills.
The top seed in each pool hosts the round-robin event Monday with each match being best two out of three, beginning at 5:30 p.m.
The top two teams in each pool advance to Tuesday's semifinals at East Mills High School, beginning at 6 p.m. Those two matches are the standard best three out of five sets.
The finals are in Griswold, Thursday, Oct. 1, and are also best three out of five. The semifinal losers will play in the consolation final at 6 p.m. with the championship match to follow.
Corner Conference fall tickets are required to be admitted. The fall guidelines that have been in place at all Corner Conference locations so far this season continue all three nights of the tournament.
Be the first to know
Get local news delivered to your inbox!