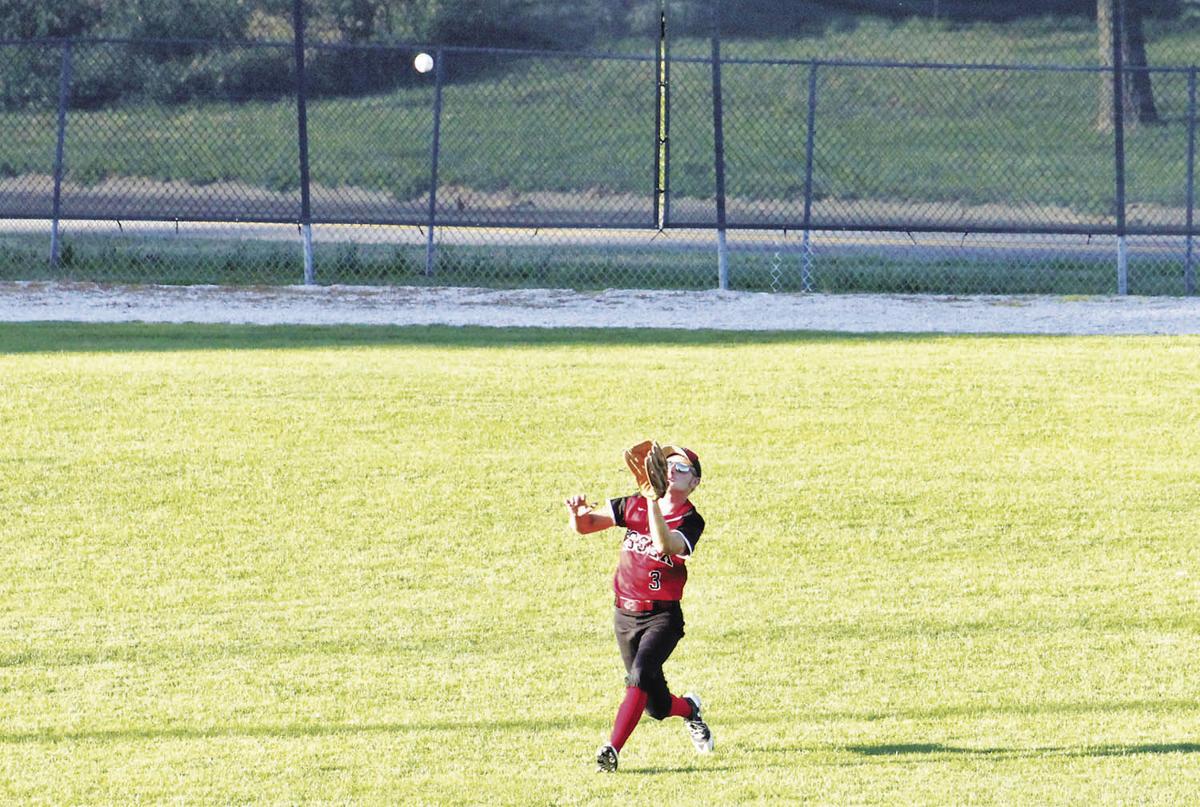 The Essex Trojans didn't have a baserunner and Tucker Hadden was battered by St. Albert's bats in a 17-0 Falcon victory, Saturday, July 11.
The co-Hawkeye 10 Conference champions advanced to a Class 1A district semifinal while the Trojans saw their season end with a 0-9 record.
St. Albert pitcher Jeff Miller threw a four-inning perfect game. He struck out eight of the 12 Trojan batters. Hadden lifted a pair of fly balls to the outfield in his two at-bats. Payton Ashlock and Wesley Johnson grounded out.
Hadden retired the first two Falcons in the opening inning, but then a single, a hit batsman and another single gave St. Albert a 2-0 lead.
The Falcons put the game away with a 10-run second inning. The first 10 Falcons reached base and all of them scored. St. Albert had eight hits in the inning. The Falcons added five runs on two hits in the third for the final margin as they improved to 18-1 on the season.
Caden Henderson and Johnson exit the program. Essex started three eighth graders and a freshman in the final game of Seth Ward's first season as head coach.
Be the first to know
Get local news delivered to your inbox!