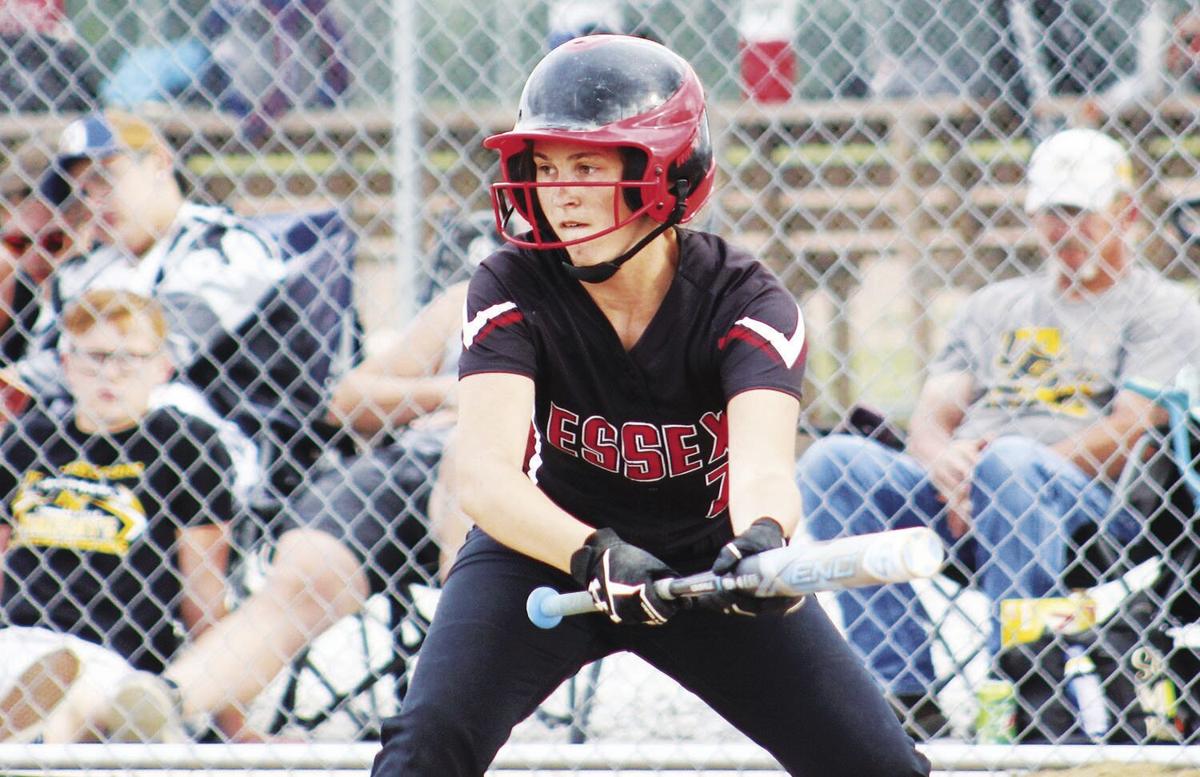 The Essex Trojanettes saw their season come to an end with a 14-2 regional tournament loss to Central Decatur, Monday, July 13.
The Trojanettes ended head coach Kim Burns' first season with a 0-8 overall record. They lose just one senior in Camryn Chambers.
Essex started quickly with two runs in the first inning against Cardinals starting pitcher Kylie Rockhold. Brooke Burns and Brianne Johnson took walks to start the contest. After a strikeout, Sami York stepped up and doubled in both runners for a 2-0 Trojanette lead.
From there, the Trojanette offense couldn't get much going. Elise Dailey singled with two outs in the third inning for the only additional hit in the four-inning contest. Emma Barrett took two walks and Helen Nicholas also walked during the game. Central Decatur also committed an error to give the Trojanettes an additional base runner, but they couldn't score again.
Tori Burns started in the circle for Essex and gave up a three-run home run to Riley Bell in the first inning.
That was it in the opening frame, but the Cardinals added five runs in the second off of Burns and Dailey.
The Cardinals added another run in the third and then five more in the fourth to reach the 12-run margin to finish the game by the run rule.
Five Cardinals had multi-hit games, including Alaina Applegate, who drove in four runs.
Central Decatur improved to 14-7 and advanced to a second round regional contest.
Be the first to know
Get local news delivered to your inbox!