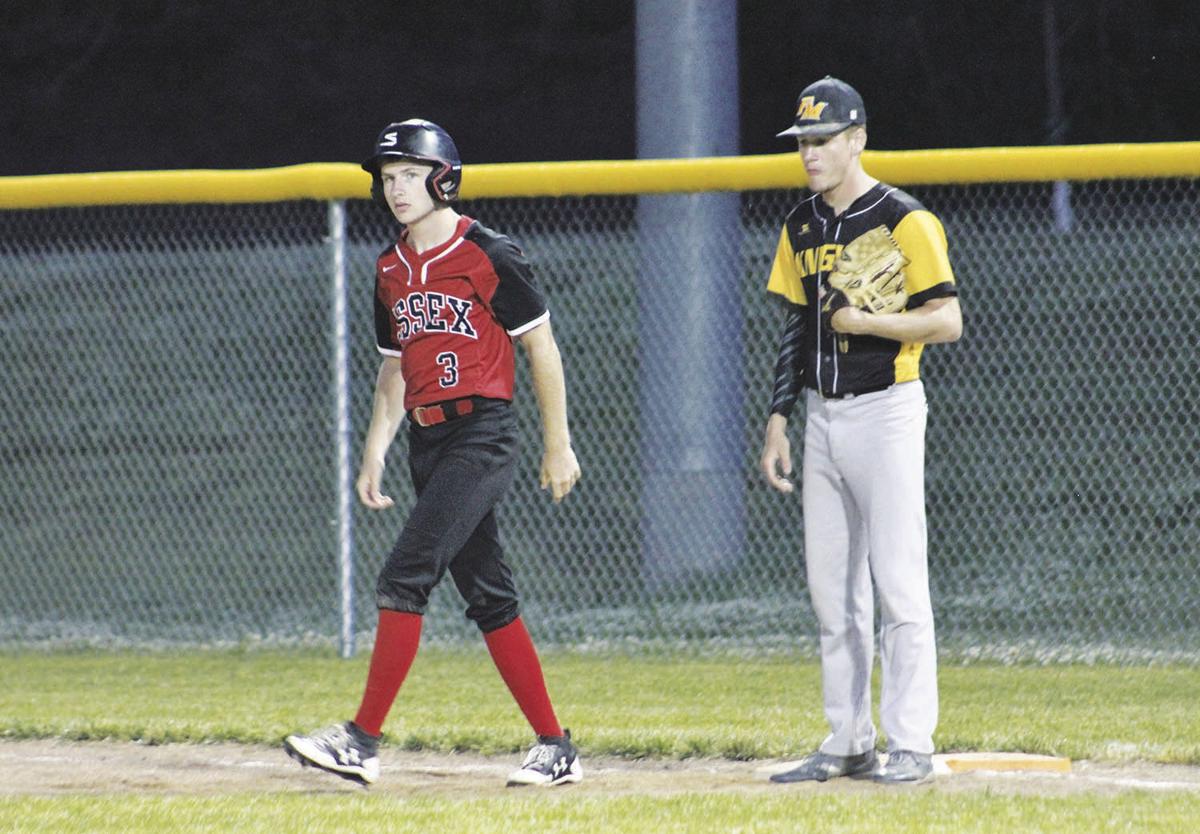 The Essex baseball and softball teams suffered their second losses of the season at Fremont-Mills, Friday, June 19.
Softball lost 8-1 and baseball 16-1 in games that were originally to be played at Essex.
The Essex offense managed just one run and one hit against Fremont-Mills pitcher Kendall Reed in an 8-1 loss.
The only Trojanette run came in the fourth inning. Sami York walked with two outs, and then pinch-runner Paycee Holmes stole second base and scored on an error.
A Brooke Burns single in the second inning was the only Essex hit as Reed shut down the Trojanette bats all night, including four perfect innings.
The Knights scored twice in the first inning against Essex pitcher Tori Burns. Burns kept the Knights there until the fourth when the first seven Knights reached base in a six-run frame. Burns was credited with giving up four of the six runs. Elise Dailey came on to pitch during the inning and was charged with two runs. Dailey kept the Knights off the scoreboard the final two frames.
Essex dropped to 0-2 overall and in the Corner Conference. Fremont-Mills improved to 2-1 overall and 1-1 in the conference.
Tucker Hadden produced Essex's only hit and scored the only Trojan run in a 16-1 loss to Fremont-Mills that was called after four innings.
Hadden walked with one out in the first inning, stole his way around to third base and then scored on a double steal. Hadden added a two-out single in the third inning and stole another base. He was caught trying to steal third to end the inning.
Caden Henderson reached base twice on a pair of walks and Tony Racine reached on an error to make up Essex's base runners for the game.
Philip Franks, Racine and Payton Ashlock combined to do the pitching for the Trojans, giving up 16 runs on eight hits and 10 walks. Racine struck out three in an inning of work.
The Knights scored six runs in the first inning, nine in the second and added another in the third, dropping the Trojans to 0-2 overall and in the Corner Conference.
Fremont-Mills improved to 1-2 overall and 1-1 in the conference.