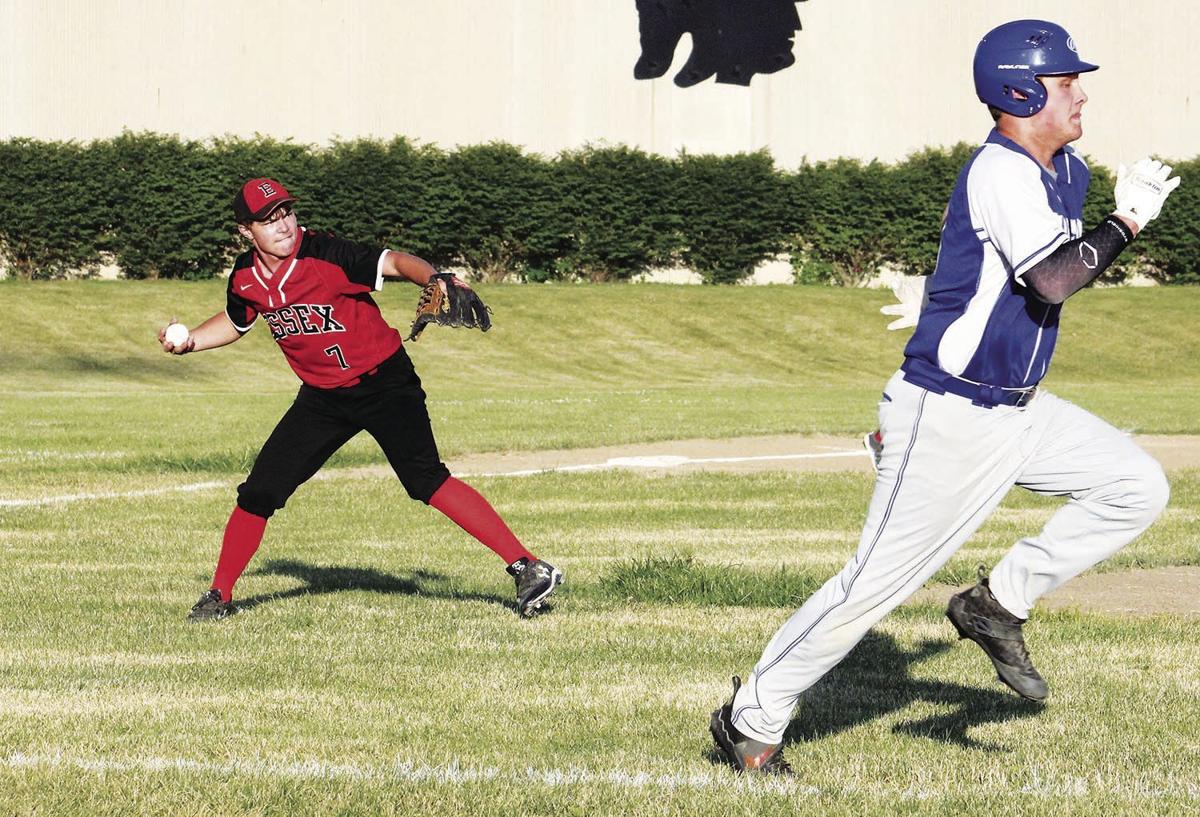 The Essex Trojans managed just two hits in dropping their regular season finale 15-0 to Red Oak, Tuesday, July 7.
Payton Ashlock singled with two outs in the third inning, but was caught stealing. Tucker Hadden led off the fourth frame with a single. He stole second, but was thrown out later in the inning.
Red Oak finished with two errors to give the Trojans a baserunner in the second and an additional runner in the fourth, but they couldn't score.
Red Oak scored in all four innings against two Trojan pitchers in Ashlock and Philip Franks.
The Tigers scored seven runs in the first inning on three hits and five walks. They added two runs in the second on an error, a walk and a single.
The Tigers added five runs in the third on four hits and two walks, and then scored a run in the fourth to finish the game because of the run rule.
Overall, nine Tigers finished with at least one hit as Red Oak improved to 2-9 on the season.
Essex entered district play at 0-8.
Be the first to know
Get local news delivered to your inbox!